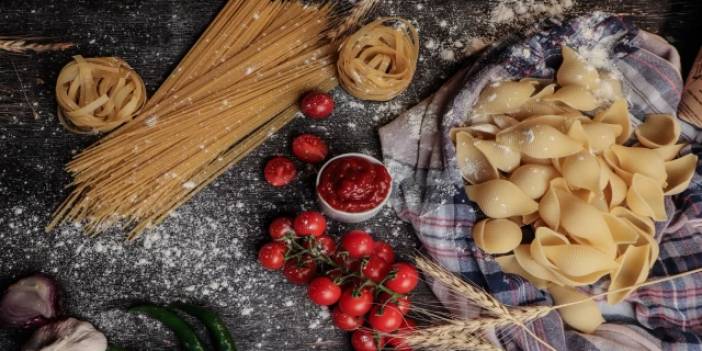 Vegetable Pasta Recipe, Delicious Baked Pasta with Vegetables!
Pasta is the most consumed, practical and satisfying food in the world. Pasta, which has a wide place especially in Italian cuisine, can be prepared with different sauces and ingredients and offered to everyone's taste.
Pasta is one of the most served dishes in Italian cuisine. Pasta comes to the fore in almost every home with its different preparation stages and cooking techniques. Pasta, which is cheap, practical and delicious, is one of the most consumed dishes worldwide. However, when I look at it in general, the main ingredient of pasta is flour! For this reason, it cannot be considered that eating pasta is very healthy. However, with the recipe we will give you, you will make your pasta both tastier and healthier.
Baked Veggie Pasta Recipe
Ingredients
250 grams pasta
700 grams fresh cheddar cheese (grated)
200 grams cauliflower (cut into small pieces)
50 grams cabbage (finely chopped)
1 zucchini
1 tablespoon of olive oil
75 grams grated cheese (cheddar, parmesan, gruyere, etc.)
How to Make Pasta with Vegetables?
Operate the oven at 180°C with fan setting.
Boil the pasta according to the recipe on the package and mix it with the grated cheddar cheese.
Boil the cauliflower for 5 minutes, add the cabbage for the last 2 minutes.
Stir the vegetables into the pasta and transfer the mixture to a large baking sheet.
Grate the zucchini and fry in olive oil.
Spread the zucchini over the pasta, then sprinkle the grated cheese on top.
Bake for 15 minutes until cheese is golden brown.
Note: You can add salt and other spices according to your taste.