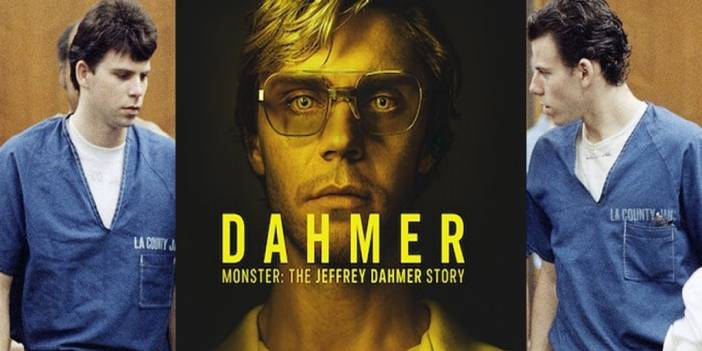 Season 2 of 'Monster', an anthology series about the Jeffrey Dahmer murders, has been announced!
Netflix's Monster: The Jeffrey Dahmer Story series was critically acclaimed. Telling the life and murders of serial killer Jeffrey Dahmer, Monster returns with a brand new theme in its second season. Details are here...
Monster: The Jeffrey Dahmer Story, one of Netflix's most popular mini-series in 2022, has become one of the most loved titles all over the world.
While the 2nd season of Monster, which came out of the pleasant mind of Ryan Murphy, the creator of successful series and movies such as American Horror Story, Ratched and The Watcher, was eagerly awaited, news from the popular anthology series came.
Netflix's anthology series Monster will be on the screen in its second season as Monsters: The Lyle and Erik Menendez Story.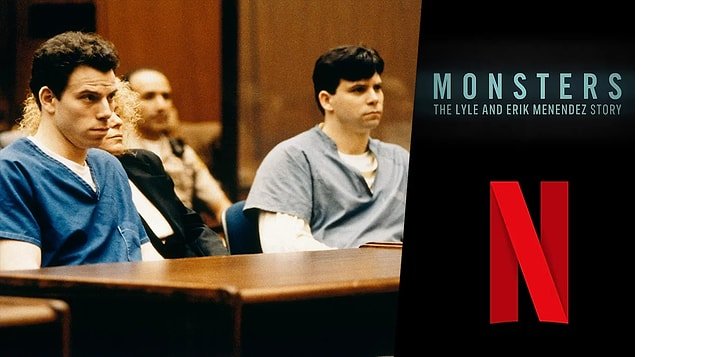 The anthology series, which will tell the story of a different serial killer each season, will focus on the sensational murders of brothers Lyle and Erik Menendez.
What Is The Story Of Lyle And Erik Menendez?
The Menendez brothers brutally murdered their parents one night in 1989. The brothers, who lived in luxury on their family's money for months after the murder, later made a confession to a therapist and attracted attention around the world.
While the brothers, who said that they had experienced both emotional and sexual violence from their fathers, were on the agenda of the whole of America, the brothers were sentenced to life imprisonment in 1996.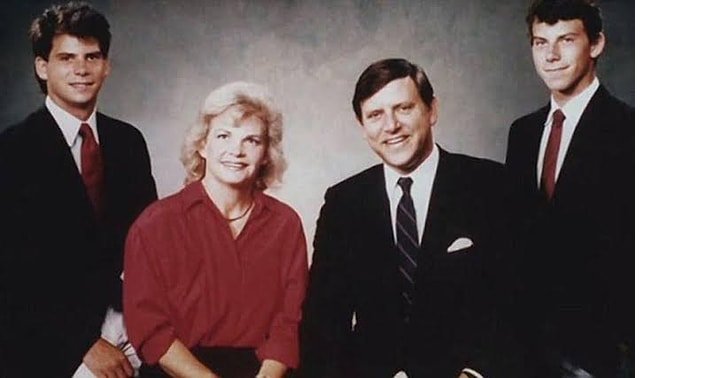 While fans of the anthology series are excited for Monsters: The Lyle and Erik Menendez Story, which is scheduled to be released on Netflix in 2024, it has been learned that Netflix has confirmed the third season of the series.
Monsters: The Lyle and Erik Menendez Story Trailer