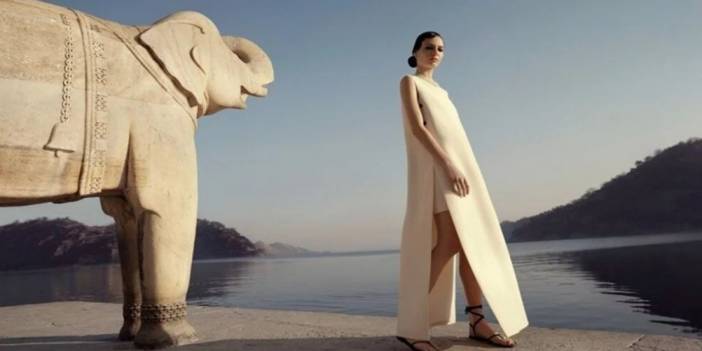 French fashion giant Dior is ready for the fall with its new collection! The stunning Dior Fall 2023 Collection
Maria Grazia Chiuri, creative director of French fashion giant Dior, created an elegant design by blending French and Indian art in her Fall 2023 collection.
French fashion giant Dior turns its eyes to India in its Autumn 2023 campaign. Drawing on the country's rich cultural heritage, creative director Maria Grazia Chiuri has created an elegant and timeless collection that seamlessly blends French and Indian art.
Models, each representing the essence of the collection, posed for the promotional photos Viviane Sassen took in the fascinating city of Udaipur.
Chiuri's visionary designs showcase intricate embroidery, a testament to India's renowned textile traditions.
Here are examples from Dior's fall collection;