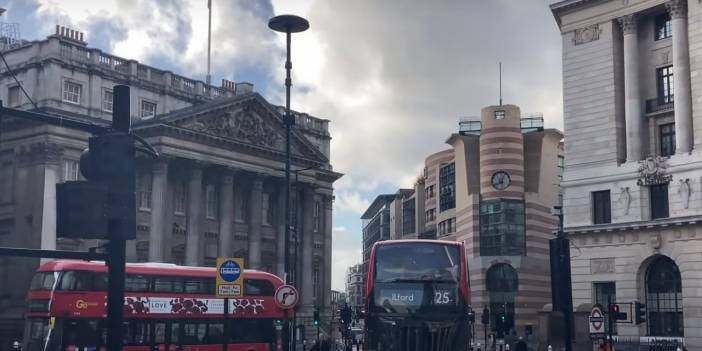 England is in trouble with the thief cat! The owner does not give up no matter what she does...
Four-legged thief Harry is not giving a sigh of relief to those living in Darley Abbey, England. The residents of the neighborhood have come to the point where they will put locks on their walls. Here is a strange case of theft in England...
Donna Hibbert's cat, who lives in Darley Abbey in Derby, England, breaks into her neighbors' house and steals whatever she wants. Hibbert, the owner of Harry, who brought home by 'stealing' from his neighbors' clothes to their meals, found the only way to reach the owners of the items through social media.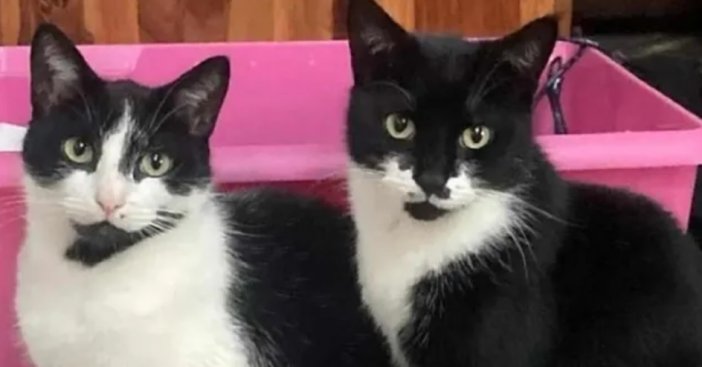 4-LEGED THIEF CAT: HARRY
According to the news of the BBC; Hibbert, the owner of Harry, says that his black and white tabby cat has stolen many items from the surrounding houses in 4 years, from shoes to laundry, especially from food.
On the other hand, a woman who rebelled against Harry's incredible behavior stated that 6 of her belongings were stolen just last week.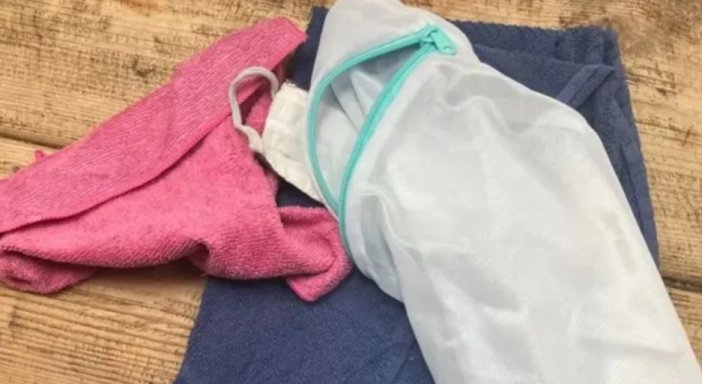 'FREE' GIFT FROM HARRY TO ITS OWNER
Saying that Harry thought of them as gifts, Hibbert said:
"I think cats like to bring rewards to their owners. That's the psychology behind this behavior. Harry is taking this opportunity."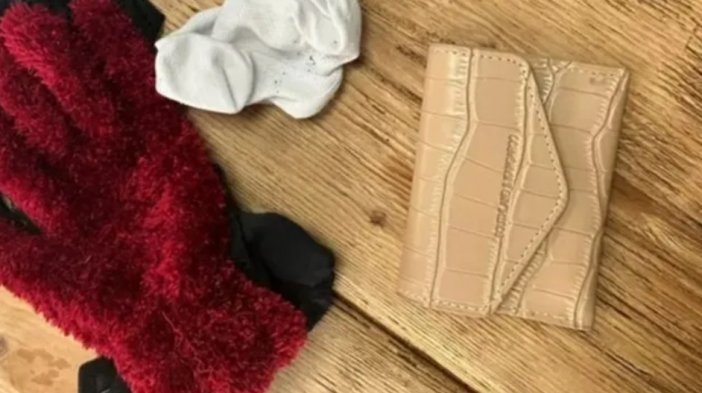 HARRY'S SISTER IS ALSO A THIEF
Hibbert said the total of Harry's stolen property was around £300.
Hibbert said that Harry's sister, Luna, also brings home items, which are often garbage, like packets of chips.
After the sharing in the Facebook group, some items were delivered to their owners. Hibbert apologized in his post, "Our neighbor next door saw the post on Facebook and said, 'They're mine. I thought I was crazy'."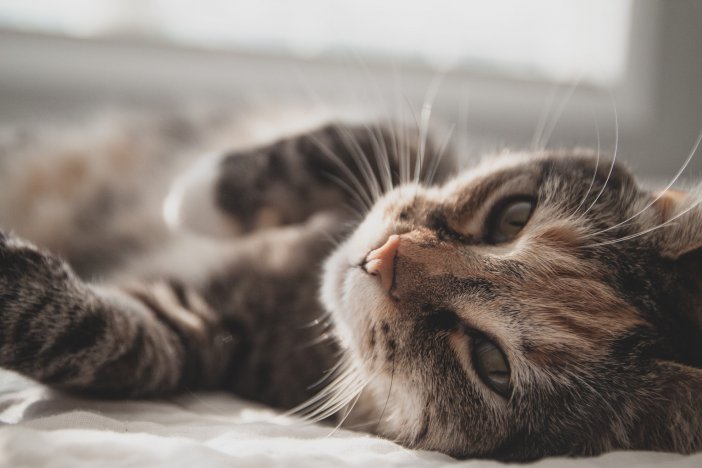 DO CATS GIVE GIFTS TO THEIR OWNERS?
Cats are instinctively hunters. Therefore, it wants to catch every moving object. In some cats, this can progress. For example, he catches a mouse or an insect or a bag he sees. Thinking that they are hunting as a continuation of this action, they bring them home, the only place where they feel safe. This behavior of cats is interpreted as giving gifts to their owners and showing their love.
Source: BBC Edited by: Life724