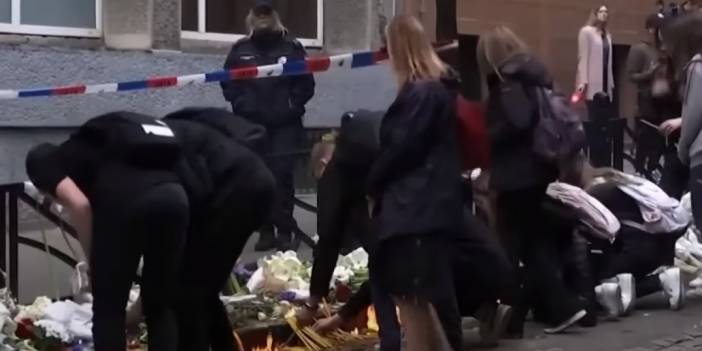 Another gun attack in Serbia! 8 dead, 13 injured
Another gun attack took place one day after the shooting that killed 9 people in a primary school in Serbia. 8 people were killed and 13 injured in the attack. The attacker was injured.
After the attack on the primary school in Serbia, which shocked the country, there was a second armed attack.
In a statement made by the Serbian Ministry of Interior, it was recorded that 8 people were killed and 13 injured when the attacker with an automatic rifle opened fire from a moving vehicle in Mladenvac.
Local media reported that a police officer and his sister were among the dead. Serbian State Television (RTS) reported that the attacker fled in the same vehicle.
Serbian Interior Minister Bratislav Gašic described the attack as an "act of terrorism". As a result of the operation, the attacker was caught.
There are strict regulations on the acquisition of weapons in Serbia. However, Serbia is among the countries with the highest individual armament rate in Europe.
Serbia is third in the world in this ranking, after the USA and Montenegro.