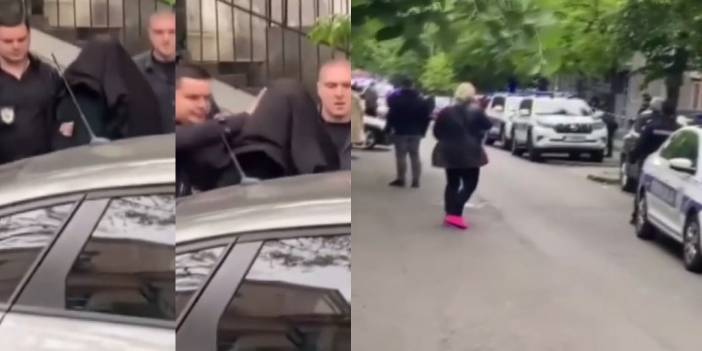 Armed attack on primary school in Serbia! Many students and teachers died
A 14-year-old student attacked his school in Belgrade, the capital of Serbia. As a result of the attack, many students and teachers lost their lives.
A 7th grade student at Vladislav Ribnikar Primary School in Belgrade, the capital of Serbia, attacked students with a gun.
9 PEOPLE LOSE LIVES
While the police and medical teams were sent to the scene, parents flocked to the school.
According to local media reports, 6 students, two teachers and a security guard lost their lives in the attack.
CAUSE OF THE ATTACK IS UNKNOWN
While the police detained the 14-year-old student who allegedly carried out the attack, it is not yet known why they targeted the boy's school.
"I saw children running away from school screaming. Then I heard three gunshots," an eyewitness told Serbian state television RTS.