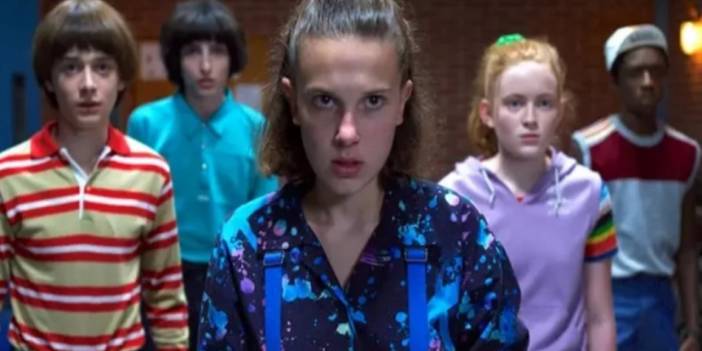 Bad news for 'Stanger Things' fans! Big strike in the US hit Netflix too
The news that upset the fans of "Stranger Things", which is among the most watched series of Netflix, which met its fans on July 1, 2022 with its 4th season, came.
This news upset fans of 'Stranger Things', one of Netflix's most popular sci-fi series, whose 1st season aired on July 15, 2016.
'Stranger Things', one of the most watched series on Netflix, featuring young and successful actors such as Millie Bobby Brown, Finn Wolfhard, David Harbor, Winona Ryder, Gaen Matarazzo, Caleb McLaughlin, Natalia Dyer and Charlie Heaton, Writers Guild of America (WGA) was negatively affected by the strike.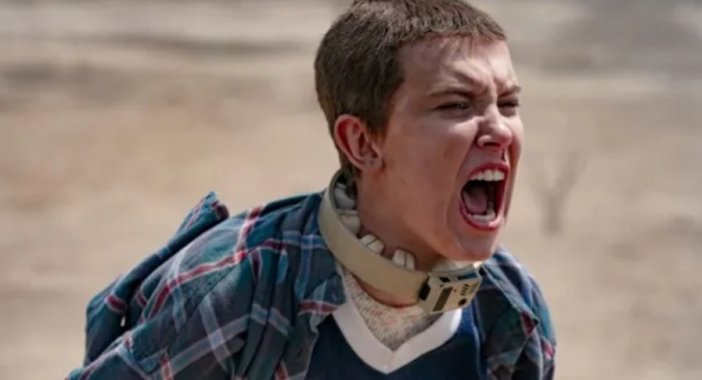 SHOOTING STOPPED INDEFINITELY
The strike initiated by Hollywood writers demanding wage increases and working hours dominated the industry and began to affect the shooting of some projects.
Due to the strike, which gathered the support of many actors and industry workers, first the shooting of Marvel Studios' "Blade" was delayed, then the 2023 MTV Movie and TV Awards were broadcast on tape, and then the popular Netflix's "Stranger Things" series was stopped.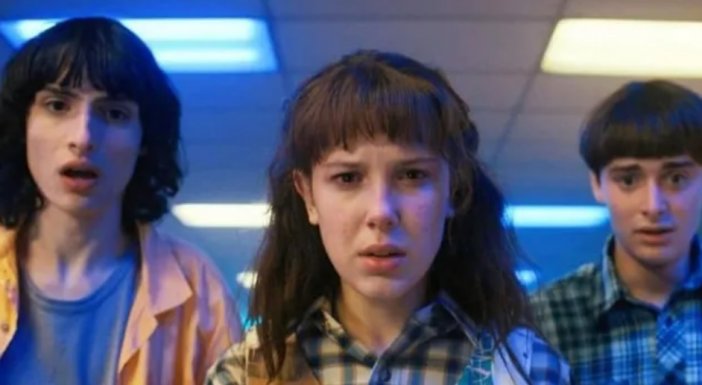 AUTHORS ARE NOT SATISFIED WITH THE WORKING CONDITIONS
The writers' disputes with studios, publishers and production companies over wages and working conditions are not over yet. However, the fact that productions are also affected by this process may cause delays in the release of other films and productions.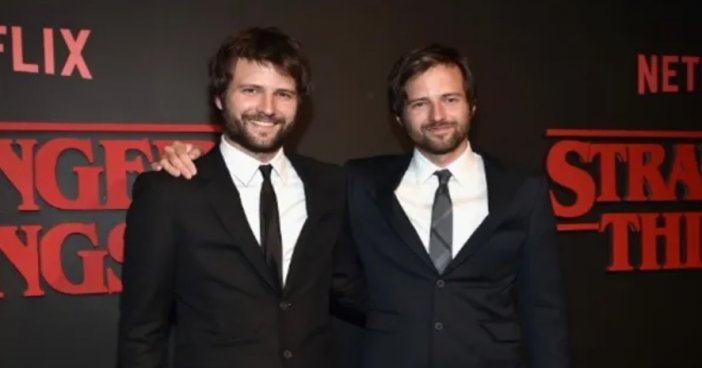 THE CREATORS OF STRANGER THINGS PROMISE FOR SEASON 5
Series creators Matt and Ross Duffer have said that filming for the fifth and final season of "Stranger Things" will resume once the strike is over.
"We hope a fair settlement will be reached soon so we can all get back to work," said the Duffer Brothers.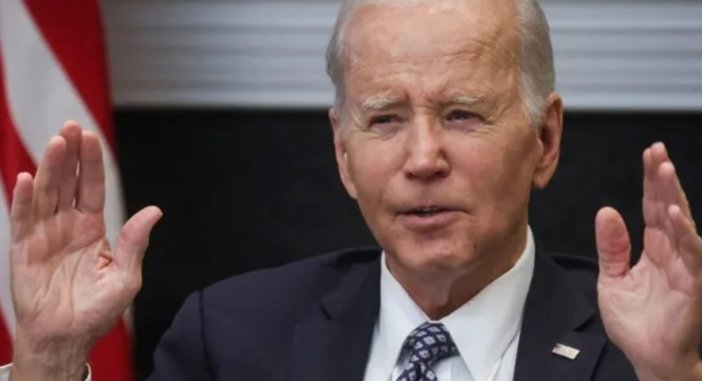 FULL SUPPORT FROM JOE BIDEN TO THE SCREENWRITS
Last week, the Writers Guild of America (WGA), which could not agree on the wage negotiations and working conditions of its 11,500 members with studio companies, decided to strike for the first time in 15 years, causing many projects to be suspended.
Speaking for the first time about the strike of thousands of screenwriters in Hollywood due to low wages, Biden said, "I sincerely hope that the screenwriter's strike in Hollywood is resolved as soon as possible and a fair deal is reached to the screenwriters. They deserve it."