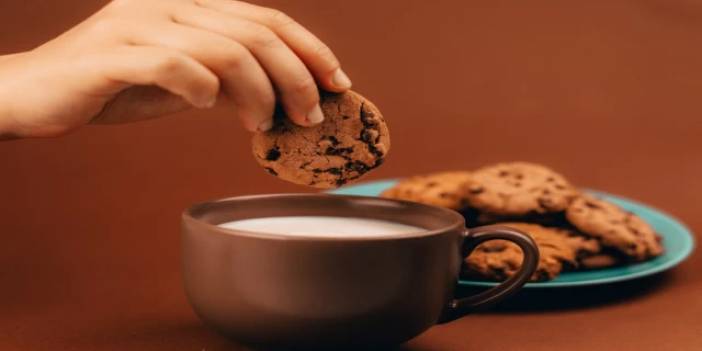 The Easiest Cookie Recipe with Only 3 Ingredients
Cookies are the most preferred snack. However, it takes some time depending on the inner material. The recipe we will give is ready in minutes with only 3 ingredients. Here is the lazy cookie recipe prepared with 3 ingredients.
You craved sweet. But you don't know what to do. The recipe we will give is both easy and delicious.
I'm sure you haven't thought of preparing cookies with these 3 ingredients found in every home. Because when cookies are mentioned, many ingredients come to mind. Sugar, chocolate chips, chocolate powder, coconut, walnuts, hazelnuts... But the recipe we will give consists of only 3 main ingredients. We hope you like it when you try it. I'm sure it will suppress your instant sweet cravings.
Ingredients for Lazy Cookies
2.5 cups of flour
1 pack of powdered whipped cream
1 water glass measure of oil
Ingredients for Top
1.5 tablespoons of powdered sugar
How to Make Lazy Cookies
Add flour, whipped cream and oil into a deep bowl.
Knead until it reaches a smooth consistency.
Take small pieces from the dough.
Place on a baking tray and bake at 180 degrees for 15 minutes.
Serve with a sprinkle of powdered sugar on top.