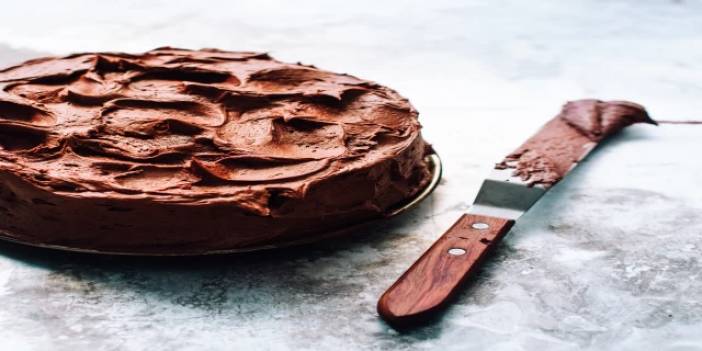 How to make the easiest chocolate cake?
Making a cake at home is not as difficult as it seems.
We will share some information to make delicious cake at home. When you crave cake, you will like this recipe and it will help you.
Practical chocolate cake ingredients
1 cup of flour
1 cup of granulated sugar
½ cup cocoa
half a glass of milk
Half a pack of baking powder
half a pack of baking soda
1 packet of vanilla
1/4 cup olive oil
Half a glass of boiling water
1 egg
Practical Chocolate Cake Sauce
2 tablespoons of cream
2 teaspoons of lemon juice
200 g dark chocolate
How to make practical chocolate cake?
Add flour, baking powder, baking soda, cocoa, salt, sugar to the mixing bowl and mix. In a separate bowl, whisk the eggs, milk, oil, vanilla and add to the flour mixture. Gradually add hot water and whisk. Grease your 23 cm clamp mold and pour your cake batter into it. Bake in a preheated 160 degree oven for about 40-45 minutes. For the sauce; Add cream and lemon juice to your chocolate melted in a bain-marie and mix well. Pour the chocolate sauce on the cake you have taken out of the oven, and you can decorate and serve as you wish. Enjoy your meal.
Here is the world's easiest cake recipe. You can also try this cake recipe at home.