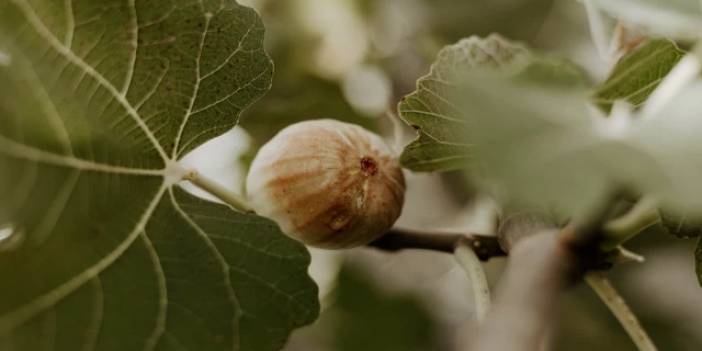 How to Make Fig Jam? Fig jam recipe in season...
How about making jam from fig, the most popular fruit of the summer season? Besides, it's time! Fig jam recipe with its delicious taste...
Known for its health benefits, fig is a slightly sweet fruit that grows in summer. Fig jam is generally very famous in the countries bordering the Mediterranean and the Aegean. It can be eaten with butter for breakfast or served as a dessert with tea or coffee.
The best season for making fig jam is late August and early September. In this season, figs are getting bigger and more delicious.
Here is the Fig Jam recipe...
Materials
1 kilo of figs
3 cups of sugar
1 lemon
1 stick of cinnamon
How to Make Fig Jam?
Wash the figs well and drain the water in a strainer. Put it in the pot you will cook, add sugar on it and leave it like this overnight.
The next morning some of the sugar will have melted. Take the pot on the stove. Cook on low heat. When it starts to boil, add the cinnamon sticks.
Cook this way for about 40 minutes. Remove the foam that forms on it during cooking with the help of a spoon.
After cooking for another 5-10 minutes, check the consistency. Take your cooked jam from the stove. While the jam is hot, pour it into the jar.
You can store it at room temperature after turning it upside down and waiting for it to cool. The consistency will thicken as you wait.