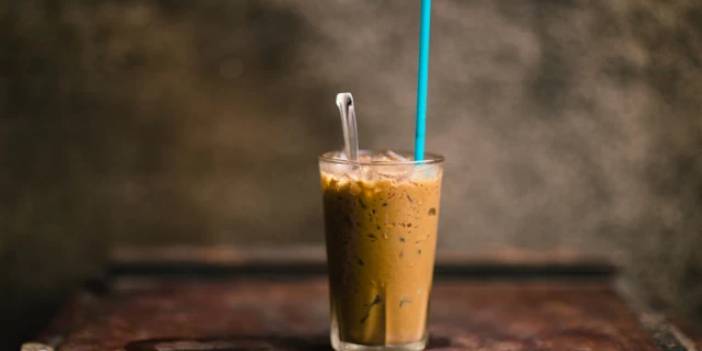 How to make cold coffee? Cold coffee recipe at home
Cold coffee is one of the most refreshing drinks in the summer at home. It is possible to make more delicious coffee at home than the cold coffees sold in cafes.
Hello, cold coffee is perhaps the most practical drink. It is very easy to make cold coffee easily at home. It is only necessary to pay attention to some rules when making cold coffee.
Ingredients for making cold coffee
2 teaspoons of granulated coffee
1 cup of cold water
1 glass of cold milk
Granulated sugar upon request
Ice cubes
We learned our materials. Now let's explain how to make cold coffee
Firstly, mix coffee, water and sugar sufficiently in the blender.
Then add the milk on it and continue mixing until the foam becomes foamy.
After this process, take your coffee into a glass and add ice cubes into it.
It's that easy to make cold coffee at home!