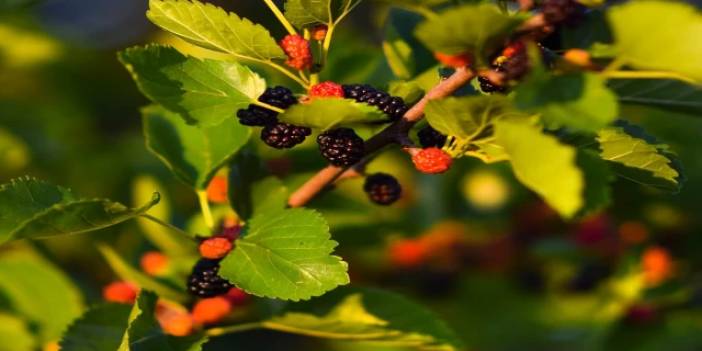 How to Make Black Mulberry Jam? Delicious Black Mulberry Jam Recipe...
How about making jam from black mulberry, the most loved and most useful of red fruits? Here is the recipe for black mulberry jam that makes everyone fall in love with its color...
Black mulberry is the indispensable fruit of the most delicious desserts. It is a fruit consumed by many people who take care of their health as well as sweets. It is mainly used to decorate chia pudding. It gives a distinct smell and taste to desserts, salads and healthy snacks.
It is also very popular as black mulberry jam. It is especially delicious with butter on toasted bread. Because it has a sweet taste, but also a little sour.
Here is the Black Mulberry Jam recipe...
Materials
600 grams of black mulberry
400 grams of sugar
3 cloves
1/2 sweet lemon juice
How to Make Black Mulberry Jam?
Wash the black mulberries from which you have removed the stems in plenty of water without damaging them. Soak excess water in a strainer and strain.
Sprinkle granulated sugar on the mulberries you bought in a deep pot. Leave it in the pot with the lid closed for 1 night to release its own juice.
Cook the mulberries, which release their juice, on low heat until they get a consistency and the mulberries soften slightly. The juice of the jam should thicken, but the mulberries should not fall apart. Remove the foams that come to the surface of the pot during boiling with the help of a colander.
Add freshly squeezed lemon juice, cook for 2-3 minutes and remove from heat.
Pour the thickened mulberry jam into a clean jar that you have boiled and dried. After closing the lid of the cleaned jar tightly, turn the jam jar upside down and leave it like this overnight.