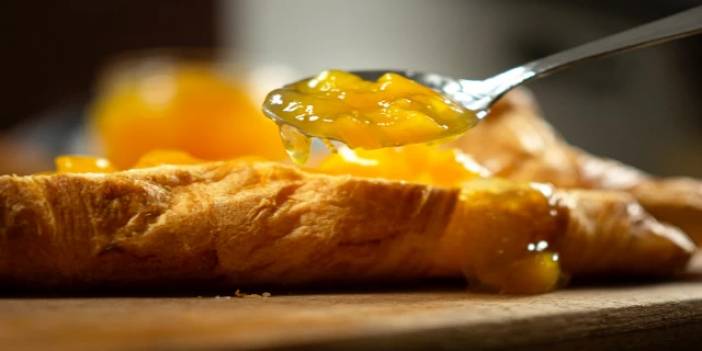 How to Make Apricot Jam? A Mother's Recipe: Apricot Jam!
How about making apricot jam, which is made from summer fruits and is indispensable for every home? A great apricot jam recipe that you can easily use for breakfast and sweet cookies.
Apricot is the most popular fruit of the summer season. It has a mild flavor and meaty texture, and is also hearty because it is gut-friendly. Although it is not generally used in desserts such as cakes, it is very preferred for decorating cookies.
Apricot, like many fruits, is one of the fruits of which jam is made. Because it is very easy to make. It is also quite delicious. Moreover, the smell it emits during preparation is also very delicious.
Here is the recipe for Apricot Jam...
Materials
1 kilo of apricots
3 cups sugar
juice of 1/4 lemon
How to Make Apricot Jam?
Wash the apricots well, cut them in half and remove the seeds.
Add sugar to the apricots you bought in the pot and leave it like this overnight. So they will have left their water.
The next day, put it on the stove and leave it to boil and thicken, stirring over medium heat.
As foam forms on them, catch them with a ladle and throw them away. When it thickens, add lemon juice and mix. Close the lid and cook for another 5 minutes.
Turn off the heat when the jam thickens. When the jam has cooled, put it in a glass jar. Store the jam in a cool place out of direct sunlight.
Note: If your apricots are not releasing enough water, you can add 1 cup of extra water. If you want the apricots to stay granular, use firm apricots and mix very little while you make them. You can get a more aromatic taste by preparing your jam by adding 1 stick of cinnamon at the boiling stage.