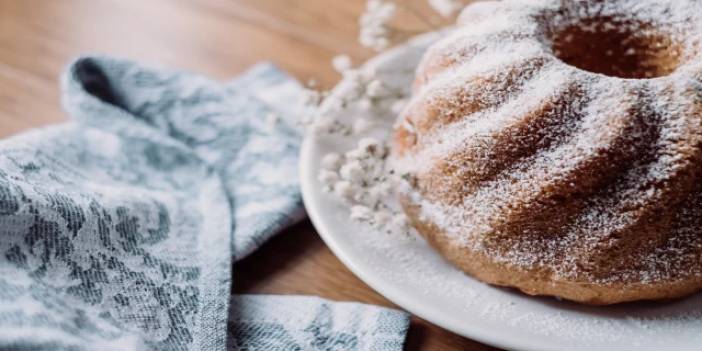 Delicious Easy Cake Recipe
Cake is a great sweet snack that usually goes well with tea and coffee. It is also lighter and more delicious than many desserts. So what is the easiest cake recipe? How to make an easy cake recipe? We have prepared an easy cake recipe for you.
Cake is indispensable for world cuisine. In general, cake is the main material used for cake making. However, when cream, extra eggs and some foods are added to it, its calories increase considerably. This causes the real taste and few calories of the cake to disappear.
The recipe we are going to give is both delicious and quite easy. Moreover, it is prepared in a very short time. Its soft consistency, smell and taste will take you away from you. We hope you like it when you try it.
Ingredients for the Cake
3 eggs
1 cup of granulated sugar
1 glass of water Milk
Half a glass of oil
2.5 cups of flour
1 packet of baking powder
1 packet of vanilla
(You can add lemon zest if you want)
How to make an easy cake recipe?
Beat the eggs and granulated sugar with a mixer until creamy.
After adding milk, oil and grated lemon peel or walnuts, continue whisking for a while.
In the next step, add the flour, baking powder and vanilla to the mixture you have prepared.
Continue mixing all the ingredients with the mixer. Grease the bottom of the muffin tin or tray with butter.
Pour the mortar you prepared and level it with the help of a spatula.
Bake in the preheated oven at 170 degrees for about 40-45 minutes.