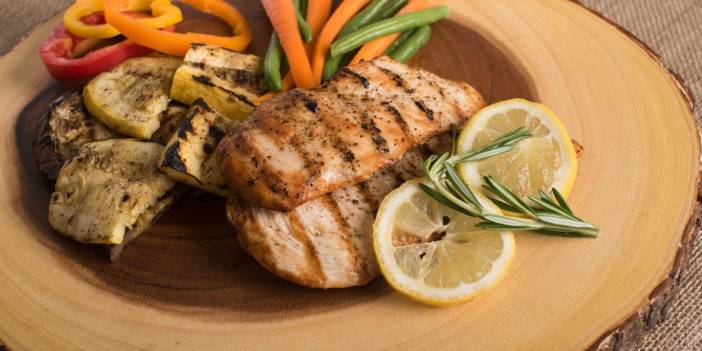 Chicken Meat Produced in a Laboratory in the USA Received 'Consumption Approval'
The entrepreneurial company Eat Just, headquartered in San Francisco, USA, produced chicken meat in the laboratory. Consumption of 'fake' chicken meat has been approved.
Allowing human consumption of chicken meat produced in a laboratory in the USA became the agenda on social media.
Eat Just, a San Francisco-based entrepreneurship company in the USA, has obtained consumption approval for the chicken meat it produces in the laboratory. The U.S. Food and Drug Administration has approved the sale of chicken produced from the FDA's cell cultures. The agency explained that the process was "very carefully evaluated".
The lab-raised chicken was produced by Upside Foods using live animal cells in steel tanks.
"We made history today as the first company to receive FDA approval for manufactured meat, in an environment of many skeptical views," said Uma Valeti, the firm's executive director.
However, there are still some obstacles that the company must overcome in order to bring the products to the shelves. The center where the meat will be produced must also receive official approval.
However, Valeti said the point reached is "a turning point in the history of food".