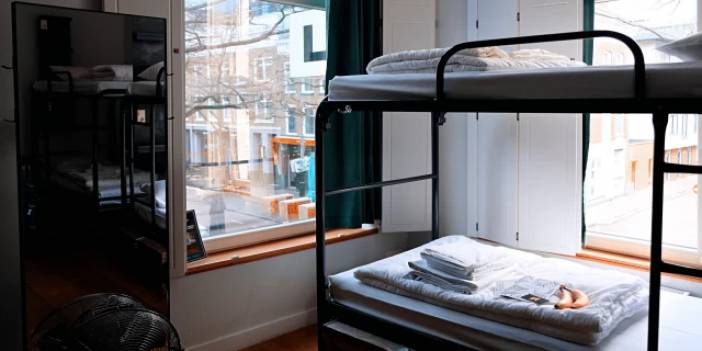 Which is the cheapest district in Istanbul? Cheap accommodation in Istanbul
Istanbul is the most beautiful city in Turkey. There are some options for cheap accommodation in Istanbul.
For foreigners, Istanbul is among the biggest cities. Thousands of tourists visit Istanbul every year.
List of cheapest cities in Istanbul
Bagcilar
Sirinevler
Avcılar
Esenler
There are accommodation options suitable for every budget in Istanbul.
You can rent a hotel, hostel or apartment.
You should definitely use airnb for the most suitable hotels..
During your stay in Istanbul, you can find the most suitable options through the booking application.
Apart from this, you should make sure that it is reliable and legal when renting a hotel, apartment or hostel.
The average cost of accommodation in Istanbul can vary between 20 Euros and 200 Euros. The price may increase depending on the quality of the accommodation.
However, it is possible to stay in Istanbul for a price of 20 Euros.