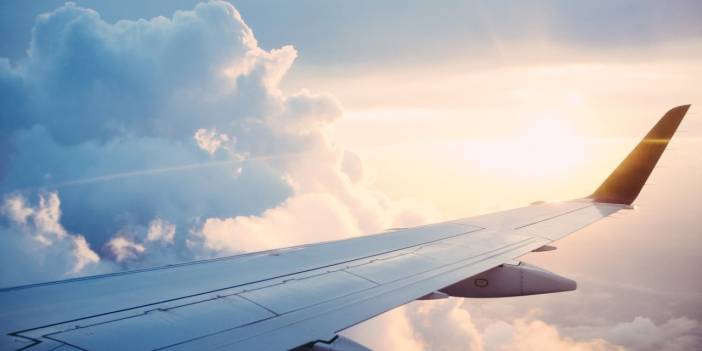 Hundreds of flights were canceled in Germany! The strike is growing...
Flights were canceled at the German capital Berlin, Hannover, Hamburg and Bremen airports due to the strike decision of the security personnel.
At the call of the Verdi union in Germany, security personnel at the airports of Berlin, Hannover, Hamburg and Bremen launched a 24-hour strike.
In the statement made by Berlin Airport, it was stated that planes would not take off due to the strike, and incoming flights could also be affected by the strike. Hamburg airport also made a similar statement, stating that flights would be canceled or delayed, while Bremen airport announced that there would be no flights today.
According to the statement made by local sources, while nearly 200 flights were canceled in Berlin, a third of the landings at the airport are expected to be cancelled. Hamburg Airport reported that all 123 scheduled flights and at least 50 of 121 flights to the airport were cancelled.
The Verdi labor union is demanding raises for public sector workers, airport ground handling workers and security guards, arguing that their salaries are insufficient in the face of rising living costs. While the union wanted a 10.5 percent raise or at least 500 euros for workers, negotiations between the two sides have so far not progressed. New negotiations between the union and employers are expected to begin on 27 March.