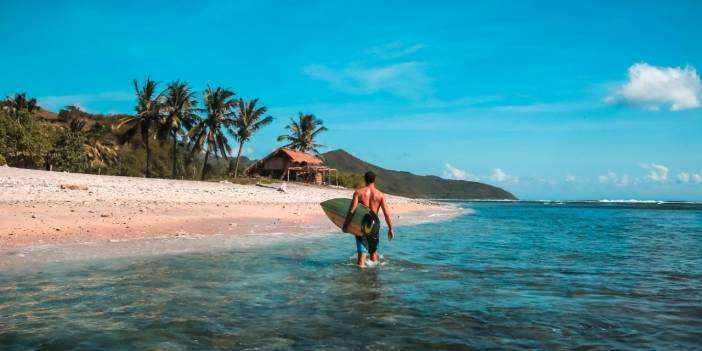 Indonesia's Tropical Islands Will Be Sold At Auction Starting From 100 Thousand Dollars.
US auction firm Sotheby's has announced that it will sell "development rights" to Indonesia's more than 100 tropical islands. The locals are against the sale of the islands.
The "development rights" of more than 100 tropical islands in Indonesia's "Coral Triangle", known as the Widi Reserve coral archipelago, will be auctioned by Sotheby's in New York from December 8-14.
According to the official statement, the tender process for the islands begins on 8 December. While no starting price is mentioned in the statement, those interested just need to submit a $100,000 deposit to bid.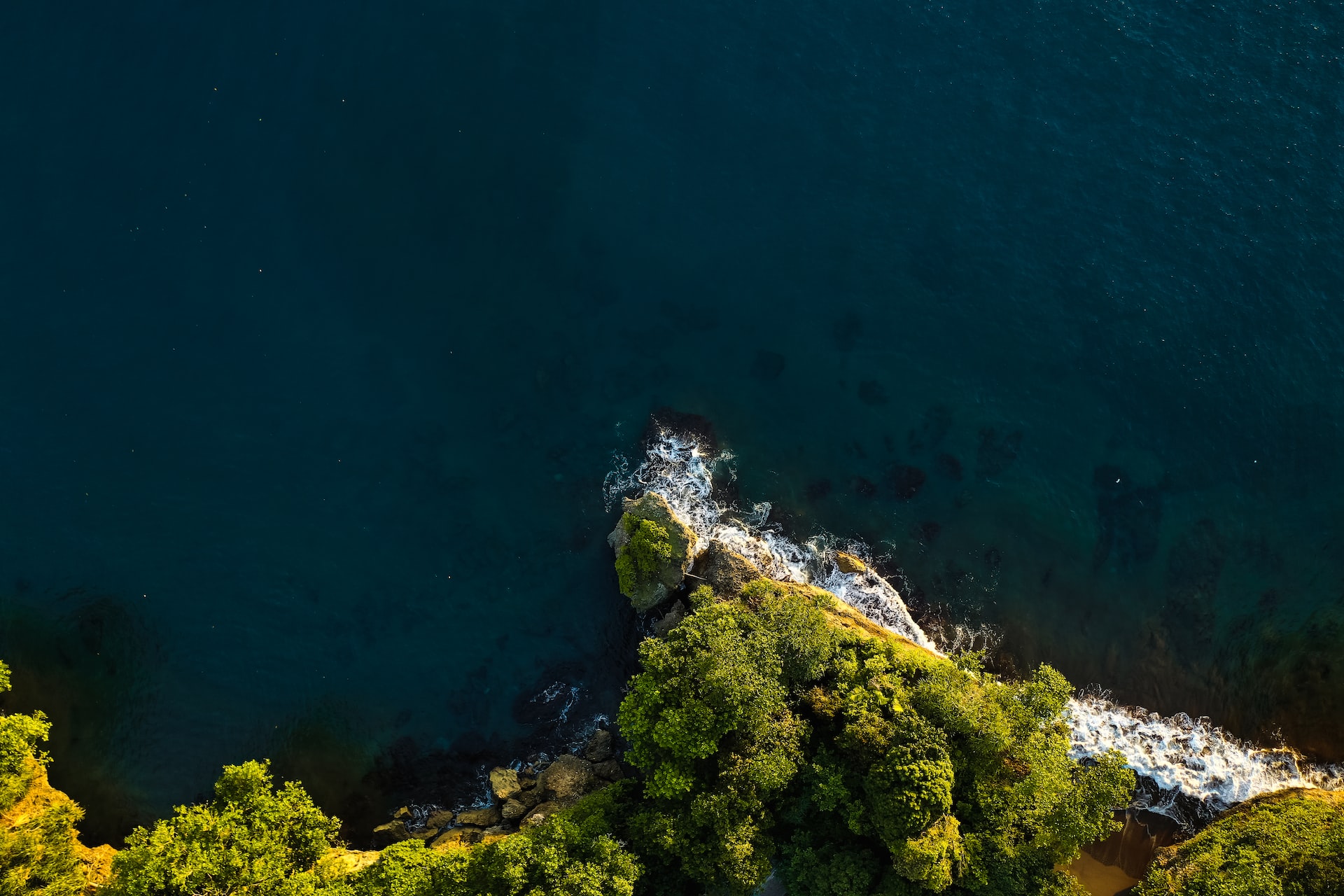 Untouched Lands
"Widi Reserve is a coral atoll archipelago with more than 100 uninhabited, pristine tropical islands surrounded by 150 kilometers of powdery white sand beaches, thriving coral reefs, and private, deep-sea, nutrient-rich waters," the pre-auction site said in a statement.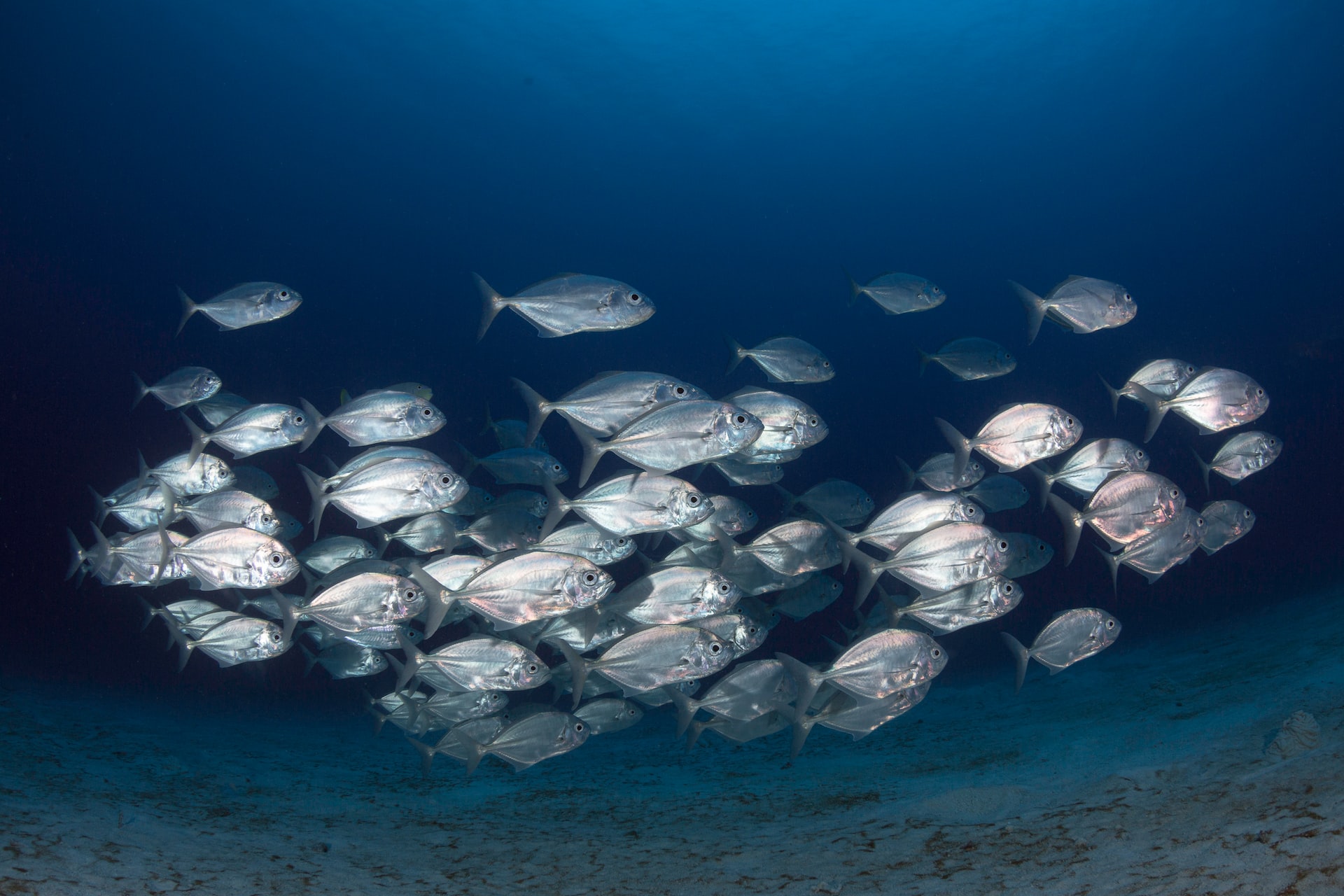 The Islands Are Home to Hundreds of Rare Species
One of the most pristine coral atoll ecosystems in the world, the archipelago is home to 600 species of marine mammals, fish, birds, insects and lizards, and hundreds of rare and endangered species, including yet undiscovered species.
Luxury Residences and Hotels to be Built
It was stated that eco-holiday areas and luxury residences will be built on the islands that are within the Marine Protection Area and are not yet inhabited.
As Indonesian law prohibits the sale of the islands to non-Indonesian citizens, buyers will bid for shares in PT Leadership Islands Indonesia (LII), an Indonesian company with building permits.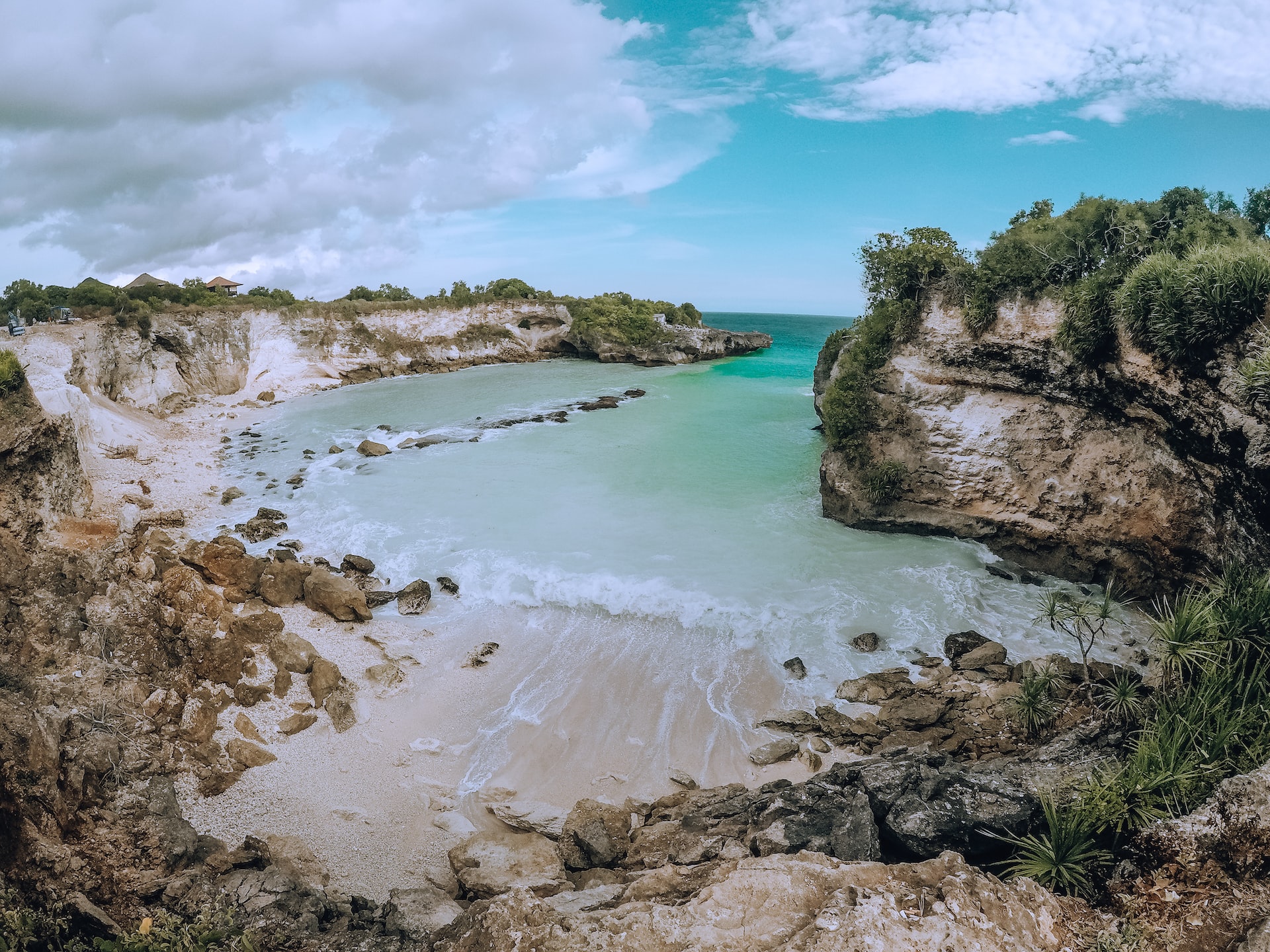 Local People and Environmentalists React to the Sale of the Islands
The auction was protested by some environmentalists on the grounds that it would threaten the ecosystem.
In addition, since the people of the region have been fishing for generations, there is a concern that the social and economic balance will deteriorate after the islands are sold.