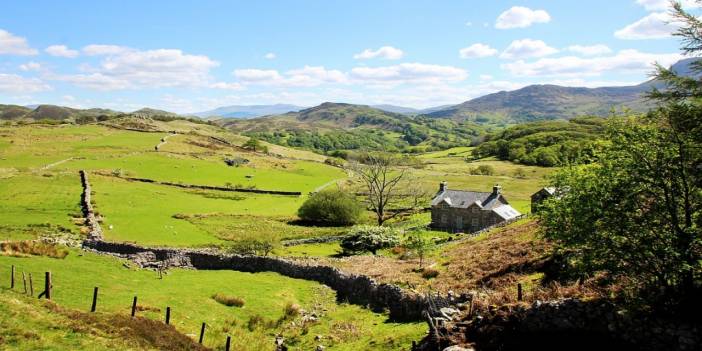 Snowdonia National Park is the highest point in Wales and England!
One of the most beautiful places in England is Snowdonia National Park. So why should Snowdonia National Park be visited?
Travelers and nature lovers continue to search for places to visit around the world.
A must visit place for travelers in Snowdonia National Park.
Frankly, I was amazed when I visited this place. I think nature lovers will also be amazed.
This beautiful national park takes its name from the highest mountain in England and Wales, Snowdon.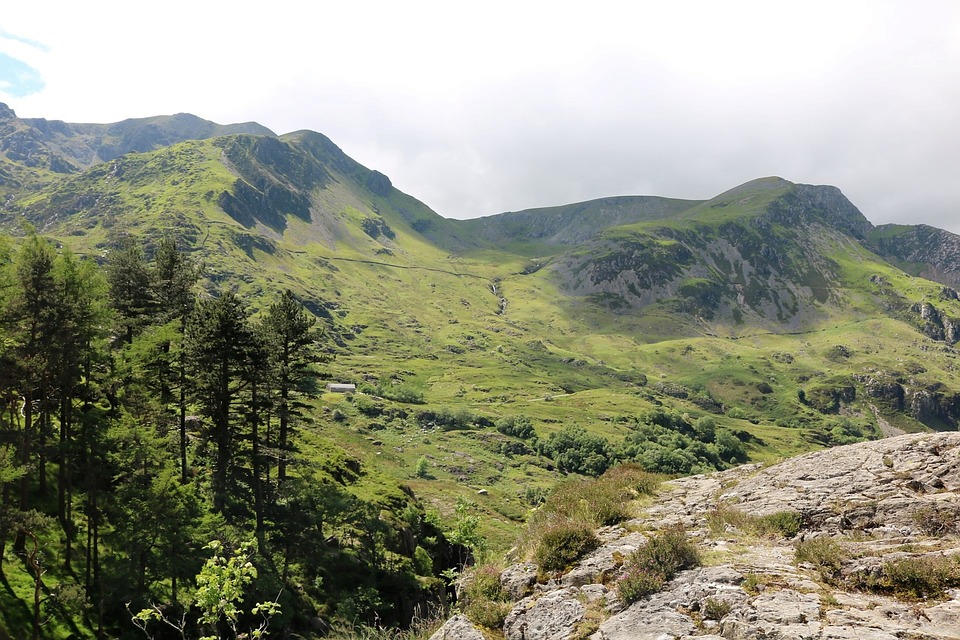 The region's lush mountains are home to several pristine lakes and hiking trails, making it a paradise for nature lovers.
You can enjoy nature and take beautiful photos in this park.
SADIK ŞİMŞEK