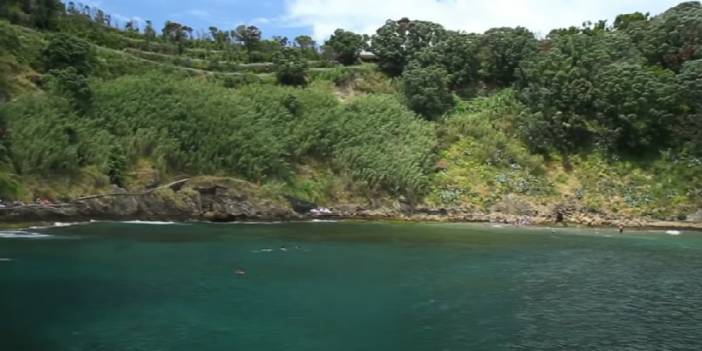 Vila Franca do Campo is a magnificent island.. Pearl of Portugal
Vila Franca do Campo is one of the most visited places by travelers and travel lovers. This magnificent beauty now welcomes millions of visitors
Vila Franca do Campo is known as the most popular of the Azores archipelago, consisting of nine islands. It receives visitors from all over the world.
The islet, which was formed as a result of the collapse of an old volcano, has formed a natural swimming pool in the form of a full circle with its small beach.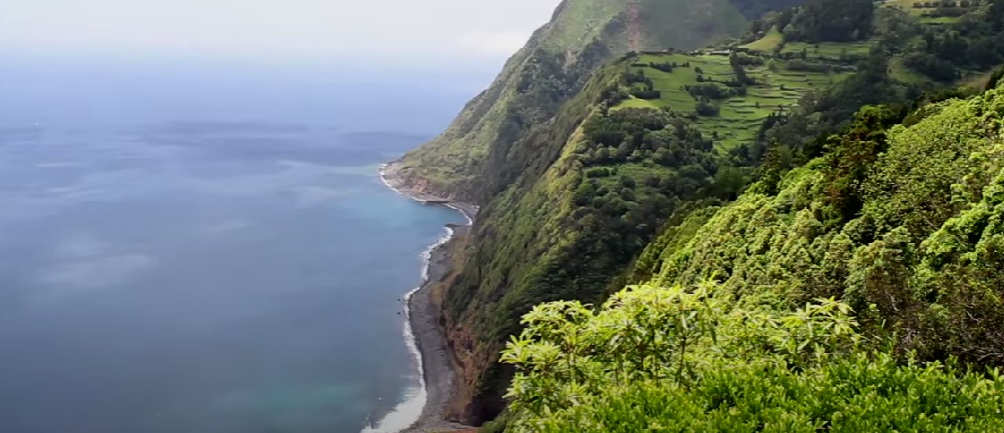 This fairytale paradise is now a nature preserve and is only open during the summer months. It is visited by millions of people during the summer months.
WHAT CAN BE DONE?
Visitors who come here can experience the thrill of swimming inside a volcano crater.