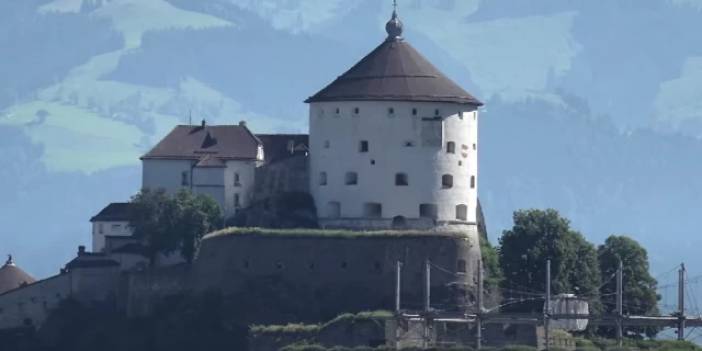 The most impressive building in the world Kufstein
Kufstein, Avusturya
Today we will talk about one of the most beautiful buildings in the world.
Dominating the residential area of Kufstein, this iconic fortress is known as one of the most impressive and popular medieval buildings in North Tyrol. Many travelers come to see this structure.
In the fortress, there is the Heroe's Org, the world's largest open-air organ, consisting of 4307 pipes and 4 pitch widths.
This unique org is played daily to honor the soldiers killed in World War I and II and can be heard throughout the town..