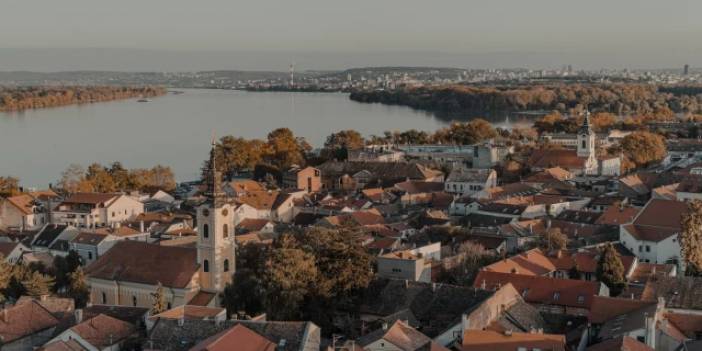 Must-See Places in Belgrade
Belgrade, the capital of Serbia, is an affordable and very beautiful holiday spot that has preserved its historical texture in many areas within the borders of Europe. So where to go in Belgrade?
Belgrade is the capital and largest city of Serbia. The city is at the confluence of the Danube and Sava rivers. Almost everyone speaks English in Serbian-speaking country. Belgrade, one of the largest cities in Southeast Europe in terms of population, means 'White City'.
Many must-see spots in Belgrade are around the city's attraction, 'Kneza Mihaila' street. Therefore, when you reach this street, which is considered the heart of the city, you can easily recognize and find many historical and must-see places by looking around, even without a map.
Places to Visit in Belgrade
The Belgrade Fortress
The National Assembly
Residence of Princess Ljubica
Nebojsa Tower
Skadarlija
Museum of Illusions
National Museum Belgrade
Selfie Museum Expose
Historical Museum of Serbia
Nicola Tesla Museum