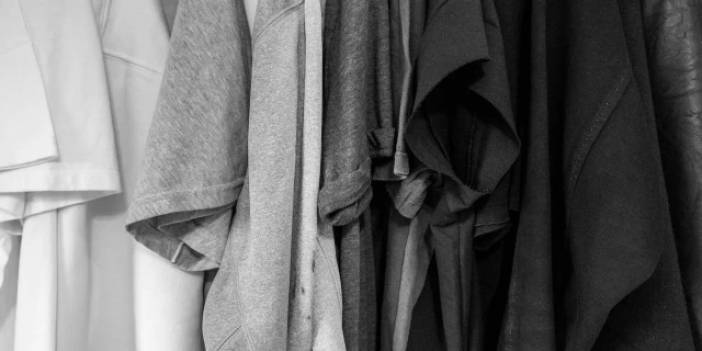 How to Renew Faded Clothes? A Simple Way to Recover Faded Clothes
Of course, like any object, clothes wear out over time and their colors fade. In fact, the most color-changing item is clothing. So what do you do when your favorite outfit fades? We have prepared tips to save your fading clothes.
Unfortunately, the clothes we enjoy do not age with us. Although it is very high quality and expensive, the life of the best clothes is 1-2 years. However, we do not want to throw away the clothes that we buy with great pleasure. In particular, it pressures young girls and boys to throw away their mothers' faded clothes. Where will those young people find the same again?
Today, the cost of many products has increased significantly. The products that we generally buy at a more affordable price are now sold for three or four times. Of course, the impact of some disasters in the world is quite high in this regard. As a matter of fact, many people do not want to spend more money on clothes, wanting to take more frugal and firm steps. We have prepared tips for you to relax economically and make your favorite clothes the way they used to be. Let's see together.
What You Can Do to Restore Fading Clothes
Salt
Fading may occur on your clothes that have faded due to powder detergent. Detergent residues create a faded appearance. To get rid of this, pour half a glass of salt on the clothes you put in the machine.
Vinegar
If there are clothes that still look faded after the salt method, you can also use vinegar to restore them. Add half a glass of white vinegar to the laundry during the rinsing process. Vinegar helps "balance" the colors and prevents the build-up of detergent residues that contribute to color fading.
Paint (In Black)
High quality rit dye is difficult to work with and tends not to dye evenly, so opt for inexpensive fabric dye over professional cotton fabric dye. Amateur-grade fabric dyes can reliably repaint black garments in one tone without leaving any rough spots.