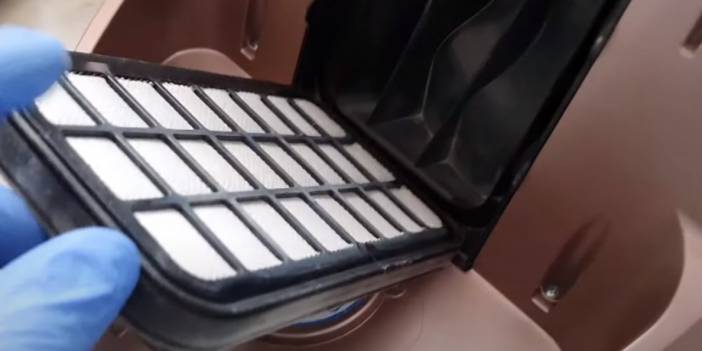 How to clean a vacuum cleaner? Tips for increasing the suction power of the vacuum cleaner
How do I clean the dust and dirt that accumulates on vacuum cleaner parts over time? If so, this content is for you. Here are the vacuum cleaner cleaning methods.
We should not forget that the vacuum cleaner we use almost every day to remove dust and dirt from the house should also be cleaned. Although we usually clean the vacuum cleaner superficially, some parts, especially the inside of the pipe, become covered with dirt and dust over time. However, there are some must-know tips for cleaning the vacuum cleaner. The rest is very easy if you know what needs to be done. Here are the ways to clean the vacuum cleaner.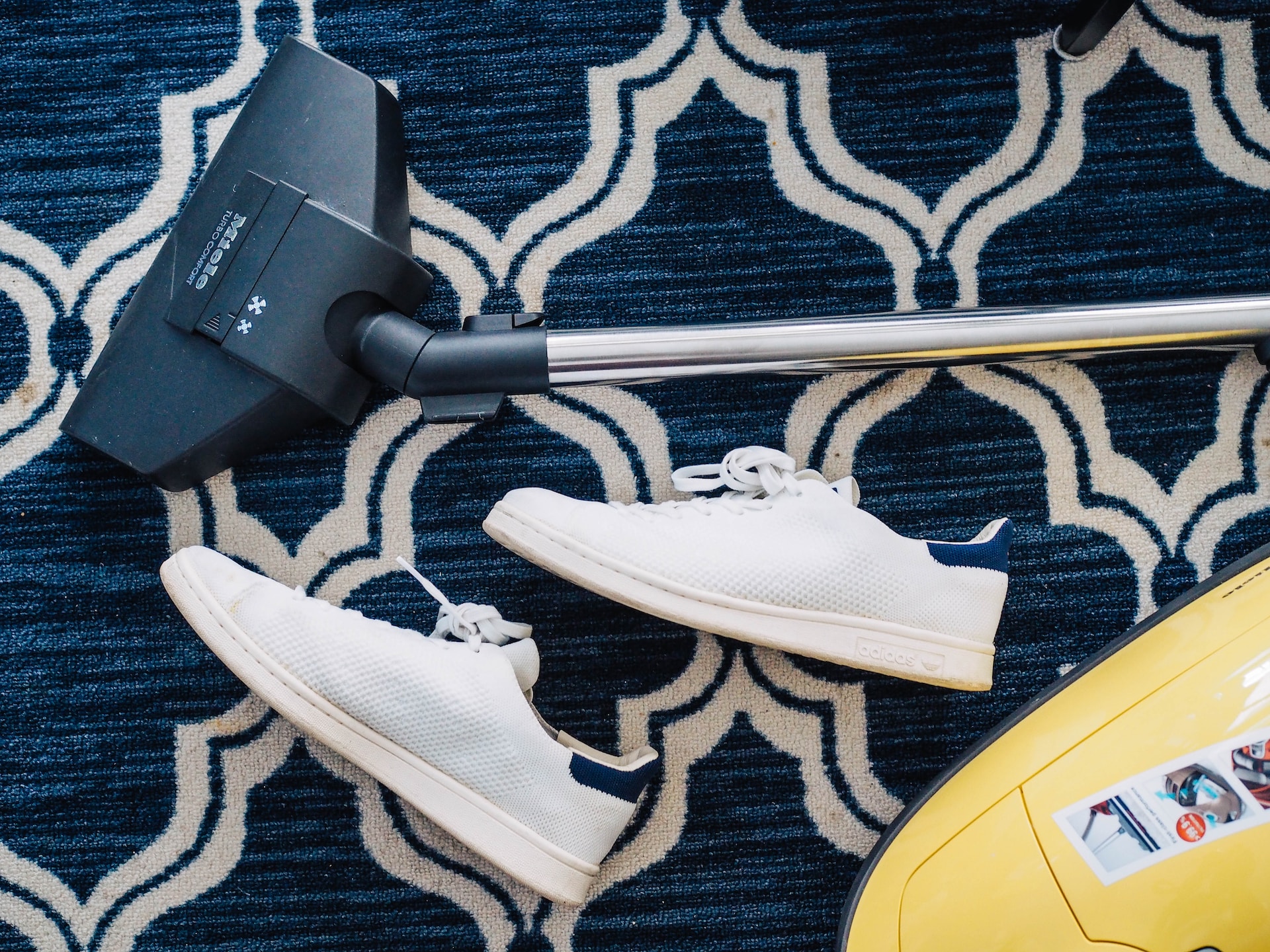 You can follow the steps below to increase the suction power of the vacuum cleaner:
1. Clean or replace filters: Dirty filters can block airflow, reducing sweeping performance.
2. Empty or replace the dust bag: A full bag will reduce the sweeping performance.
3. Check the hose: Check the hose for a blockage. If there is a blockage, clean the hose.
4. Check the brush head: Clean the brush head for any blockages and check the bristles.
5. Check the power setting: Check the power setting of your vacuum cleaner. Higher power settings provide better sweeping performance.
6. Remove any object blocking the air flow over the vacuum cleaner filter.
You can increase the suction power of your vacuum cleaner by following these steps.
Source: Life724