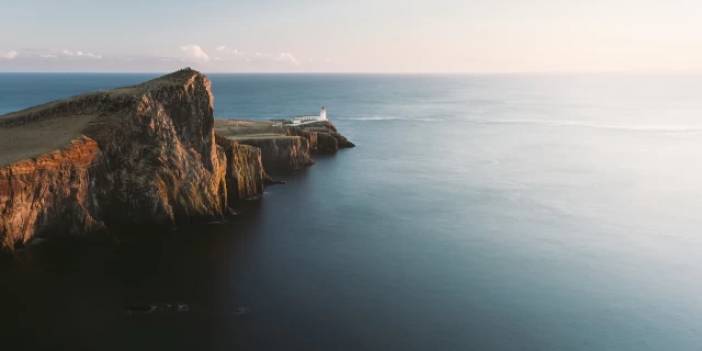 How does Scotland give £50,000 to anyone who moves to the island?
Recently, there has been news in the media that the Scottish government will give £50,000 to those who move to the island.
The Scottish government's embassy in Turkey is dealing with fake news these days.
Some news sites in the Turkish media, including Habertürk, reported that the Swedish government would pay £50,000.
Seeing this news, Turks flock to the Scottish Consulate. The telephone exchange hangs due to these calls and questions.
But there is no such thing. The news that any payment will be made is not true. The government does not have such a project plan.
A similar news was previously published on other news sites. However, it turned out that the allegations were not true.