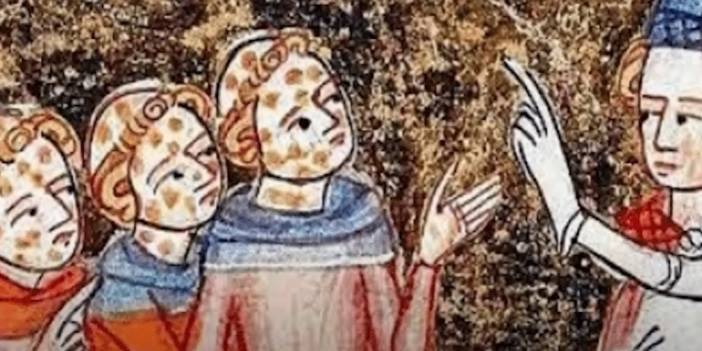 World Leprosy Day! Leprosy, the oldest contagious disease in history, is still in effect
Leprosy, one of the oldest infectious diseases in history, is still effective today. According to 2021 data; More than 140,500 people worldwide are infected with leprosy.
Leprosy can occur at any stage of human life, from infancy to old age. Leprosy, which afflicts approximately 600 people every day in the world, can be treated and disability can be prevented with early treatment.
According to the World Health Organization (WHO) data; Leprosy, also known as "Hansen's disease" after the bacterium "mycobacterium leprae" detected by Gerhard Armauer Hansen in 1873, is known as a chronic infectious disease that mainly affects the skin, peripheral nerves, mucosal surfaces of the upper respiratory tract and eyes.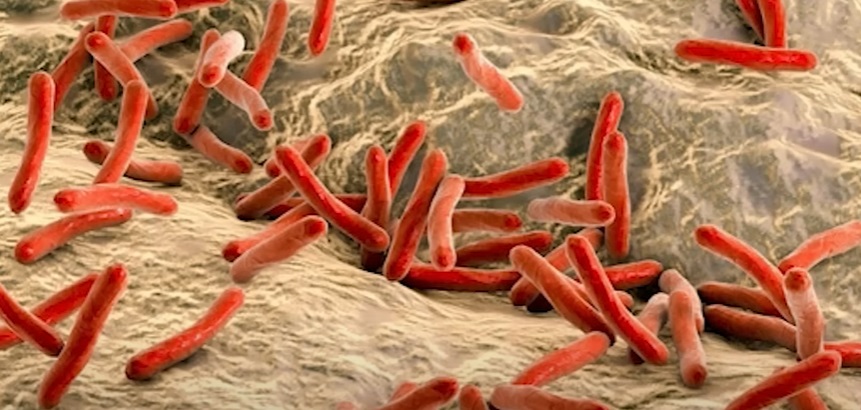 It is stated that leprosy spreads through droplets coming out of the nose and mouth during close and frequent contact with untreated cases, and its symptoms may appear years later.
If the disease is left untreated, it can cause progressive and permanent damage to the skin, nerves, limbs and eyes.
The disease, which has an incubation period of about 5 years, is treated with multi-drug therapy (MDT).
According to WHO data, the disease, which saw 128 thousand 375 new cases in 2020, increased by about 10 percent in 2021 and infected more than 140 thousand 500 people worldwide in 2021.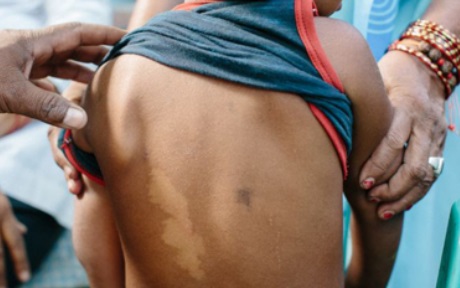 Nearly three-quarters of new cases in 2021 have been treated with multiple drugs, with at least 16 million lepers in India, Brazil and Indonesia since 1981, through the Nippon Foundation and WHO since 2000. However, the disease is still widespread due to poverty and difficult living conditions, limited access to health services, and malnutrition in underdeveloped countries and regions.
Leprosy is most common in Southeast Asia, Africa and the Western Pacific region, which includes underdeveloped and developing countries, with about three-quarters of new cases detected in Brazil, India and Indonesia in 2021.
While Brazil, Indonesia, Bangladesh and Ethiopia are among the countries where the disease is most common, more than half of the new cases are in India with 75 thousand 394.
Leprosy was the rarest disease in continental Europe with 14 cases in 2021.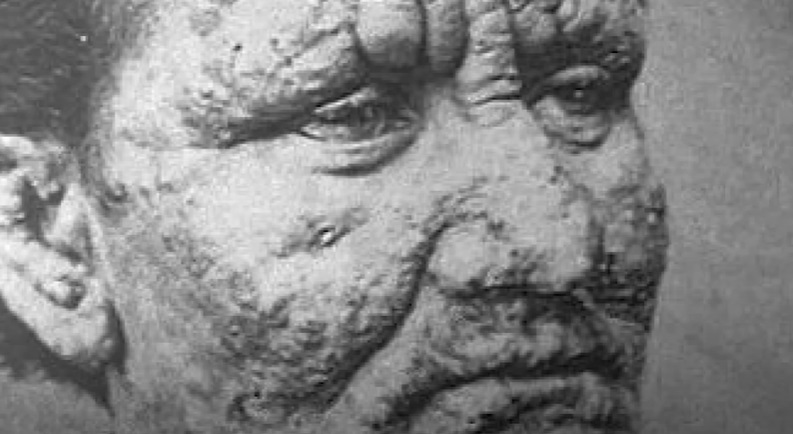 World Leprosy Day
World Leprosy Day falls on the last Sunday of January every year, this year it is January 29.
The day was invented in 1954 by French philanthropist Raoul Follereau to raise awareness about leprosy, which many believe is extinct, and to inform people about this easily treatable ancient disease.
In India, the country where leprosy is most common, January 30, the anniversary of Mahatma Gandhi's death, is commemorated as World Leprosy Day.
The theme for 2023 World Leprosy Day is "Act Now, End Leprosy"
In the statement made on the WHO website; "We have the power and the tools to stop transmission and defeat this disease. We need resources and commitment to end leprosy. Prioritize eradicating leprosy. Leprosy can be prevented and cured. Suffering from leprosy is unnecessary."