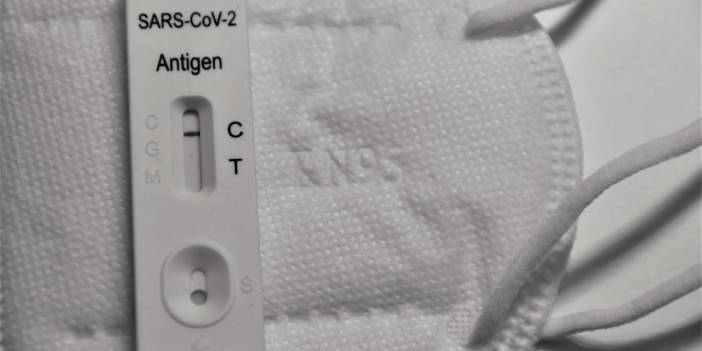 China has published the first scientific study on the origin of Covid! Uncertainty reigns
Scientists at the Chinese Center for Disease Prevention and Control published their scientific study on the origin of Covid for the first time in a journal. The results of the study were not surprising.
While the claims that the SARS-CoV-2 virus, which causes Covid-19 in the USA, have leaked from a laboratory in China for the last few months, have been on the agenda, scientists from the CDC first announced their results. On April 5, the scientific study on the origin of Covid was published in a journal.
Virus May Be Available On The Market, Not In Products On The Market
In the scientific study, ''SARS-CoV-2, the causative agent of COVID-19, emerged in December 2019. Its origin remains unclear. Some early human cases have been reported to have come into contact with the Huanan Seafood Market (HSM). Here we present the results of the inspection on the market for SARS-CoV-2. As of January 1, 2020, after the closure of the market, 923 samples were collected from the environment.''
In the study, the scientists also stated that as of January 18, they took 457 samples from 18 animal species kept in places such as refrigerators, coolers and aquariums on the market, "SARS-CoV-2 was detected in 73 environments. However, it was not detected in any of the animal samples.'' It was emphasized that wild animal genetic material was detected in the virus samples examined in the study, but the source of Covid-19 remained unclear.