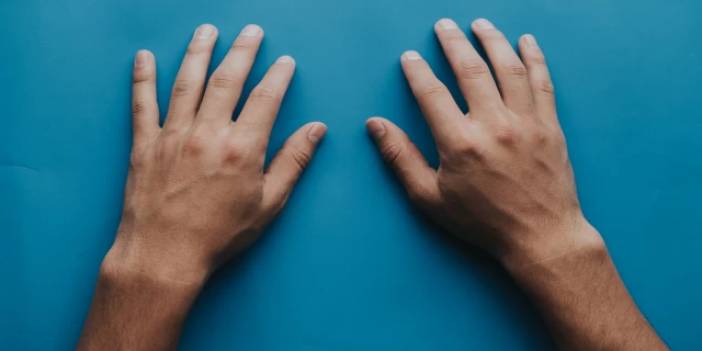 What Is Good For Warts? Natural Treatment Methods to Get Rid of Warts
A wart is a skin bump that occurs as a result of a virus settling on the surface of the skin. The wart, which generally has a hard structure, is actually quite sensitive. Most warts are harmless. However, it is contagious because it is caused by a virus.
Warts usually occur as a result of the HPV (human papillomavirus) virus settling in that area as a result of a cut or injury. Harmless but contagious warts bother many people with their appearance.
You can treat warts that appear as raised and hard layers on the skin surface with some natural mixtures that you can make at home. Moreover, these products are found in almost every home. Let's take a look at what you need to do to treat warts at home.
Methods to Remove Warts at Home
Tea Tree Oil
Warts can be treated with tea tree oil, which is a powerful antiseptic. Add a few drops of tea tree oil to two tablespoons of water and rub it on your warts. Wait for it to dry. Repeat 5 to 6 times a day.
Propolis
You can get rid of warts with propolis, which has antiviral and antibiotic properties. Apply a few drops of propolis to the wart area. Then cover it with the help of cotton. Repeat twice a day.
Indian Oil
Apply castor oil, which is a great way to get rid of warts, on the warts and wait for it to dry. Repeat 2 to 3 times a day.
Apple Cider Vinegar
The acidic property of apple cider vinegar is a powerful cleaner. Soak a cotton ball in apple cider vinegar and place it on your wart. Secure the cotton with a band aid. In the morning, remove the cotton. Repeat every night for a week.
Garlic
Being a natural antibiotic, garlic fights various viruses and prevents the formation of bacteria, fungi and parasites. Crush a few cloves of garlic and rub the pulp on your wart. Repeat once a day until your wart is gone.
Banana peel
Banana peel, which contains enzymes that heal and regenerate the skin, also destroys warts. Rub the banana peel on your wart for a few minutes or fix the banana peel on your wart with a band aid. Repeat once a day until you see results.
Baking soda
Warts can be treated with baking soda, which has antiseptic properties. Add 3-4 tablespoons of baking soda to a bowl of water. Soak your warty hand or foot in this bowl for half an hour. Do not dry it with a towel afterwards, let it dry by itself.