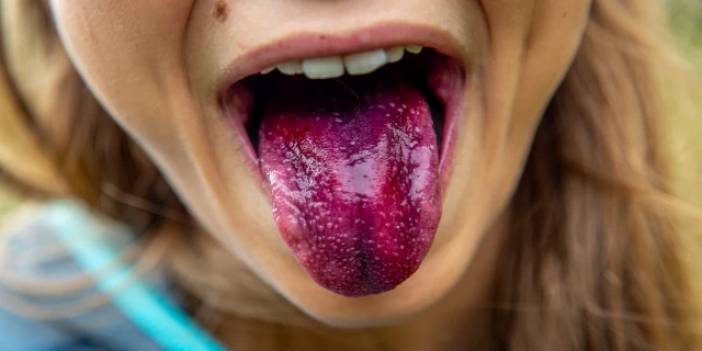 What is Blue Tongue Disease? Is Blue Tongue Contagious?
Bluetongue is a viral disease of ruminant animals. Is blue tongue disease, which can be seen especially in humid areas, contagious? What are the symptoms? Let's see together.
Bluetongue is a viral disease of ruminant animals. Bluetongue disease is not transmitted to humans from contact with sick animals or from the milk and wool of these animals. Therefore, blue tongue disease does not pose a risk to public health. In animals, however, the disease can be severe and result in death.
What is Blue Tongue Disease?
Bluetongue is an infection characterized by congestion, edema and bleeding, transmitted by Culicoides sting flies seen in domestic animals such as cattle, sheep, goats and camels and some wild ruminants.
The pathogen causing the disease is the Orbivirus genus of the Reoviridae family and is called the Bluetongue virus.
What are the Symptoms of Blue Tongue Disease?
Sudden 40-42 degree fever
Lip sucking movements
Tongue and lip edema
Blue tongue
Watery and purulent runny nose
Mouth and nose ulcers, crusted sores and breathing difficulties
Sores between the toenails
Skin redness and skin rash
Death 2 to 8 days after signs of diarrhea in young animals. (The mortality rate in lambs can reach 95 percent.)
Calf births and stillbirths with anomaly, called AH syndrome, can also be seen in pregnant cows.