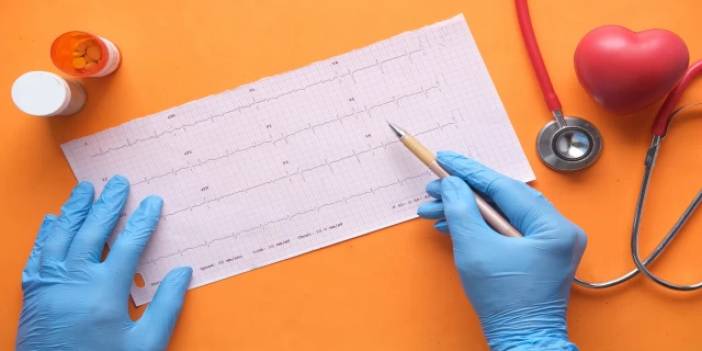 What Increases Heart Attack Risk? Never Eat Late and Drink Alcohol with Meal!
Experts explained that eating late and consuming alcohol, especially in the summer months, increase the risk of heart attack.
July and August, when hot weather takes effect, are especially dangerous for the elderly and those with heart disease. Hot weather, dehydration and nutritional disorders increase the risk of heart attack in heart patients. Experts recommended that more attention should be paid to eating habits in the summer than in other periods, and that food consumption should be avoided, especially at night.
Don't Consume Alcohol at Dinner
Saying that nutrition directly affects heart health, experts said, "We recommend that you do not eat late. It could be too much."
Eat According to the Season
Emphasizing that nutrition is important for body health in hot weather, experts said, "We recommend consuming more seasonal vegetables and fruits in summer. We highly recommend vegetable meals. We do not want heart patients to consume more than one serving of red meat per day. We recommend them. We ask them to stay away from all fried foods. We consume it especially by pools and beaches, but they are harmful. We should make meals without salt, we should not eat smoked and high-salt foods."