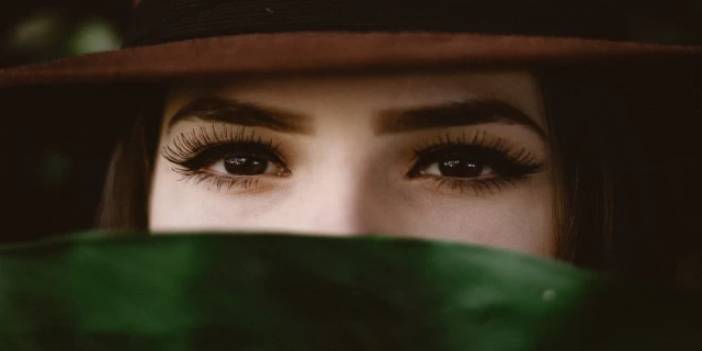 What Are the Damages of False Eyelashes? False Eyelashes Can Make Temporary Blindness
Experts explained that the allergen formaldehyde substance contained in some of the adhesives and glues used while attaching false eyelashes causes allergic reactions, pain, itching, redness and swelling, while also causing temporary vision loss.
Experts emphasized that the first thing to question before purchasing or using false eyelashes is the content of the adhesive. Because some of the adhesives used to attach false eyelashes contain an allergen formaldehyde substance. This causes many eye health problems.
What is Harmful to Wearing Eyelashes?
Adhesives containing allergen formaldehyde trigger allergic reaction, pain, itching, redness and swelling. On the other hand, it can cause a temporary decrease in vision. Another risk is false eyelashes, causing damage to the original eyelashes and eyes. This occurs in case of friction, tugging or pulling. It can even cause permanent damage to the eyelash follicle. Rarely, extensions cause the fibers to stick under the eye tissue and be surgically removed.
So How Do You Protect Yourself From the Damage of False Eyelashes?
Look carefully at the ingredients of the products.
Ask the person who will do the application, what education, certificate and experience in eyelash extensions.
Ask for the glue's ingredient list and check for allergens.
Confirm that the glue expiration date has not passed.
Ask for a spot test on the inside of your wrist before applying the adhesive to your eyes.