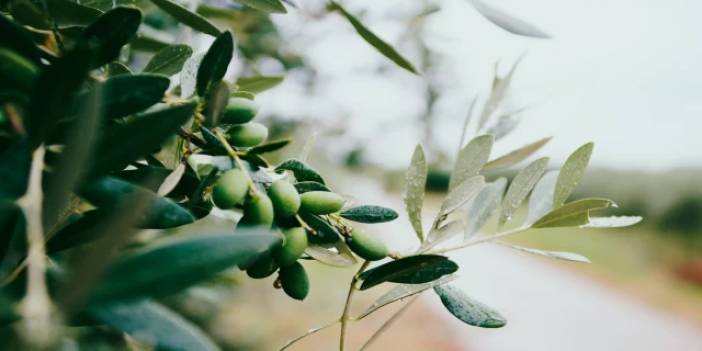 What are the Benefits of Olive Oil for Hair?
Olive oil is the healthiest juice known. Because olive oil is produced from olives. It is not only useful for adding flavor to salads and meals, but also for hair and skin. Because it does not contain additives.
Olive oil is very rich in vitamins A, D and E. In addition, there is a small amount of phytocerol. Olive oil contains calcium, phosphorus, potassium, sulfur, magnesium, iron and copper.
Vitamins and minerals such as E, D, magnesium, potassium and phosphorus in olive oil are very beneficial for hair and skin health. These vitamins and minerals help hair grow while preventing shedding. It also allows you to have brighter and lively hair.
What are the Benefits of Olive Oil for Hair?
Eliminates Dandruff
Makes Roots Stronger and Brighter
Provides Easy Shape
Makes It Elong Faster
Increases Brightness
Strengthens Scalp
How to Apply Olive Oil to Hair?
You can create miracles in your hair with olive oil. But you should know the right way of application.
Before applying olive oil to your hair, leave it in the microwave or oven until warm. But be careful not to get hot. Then comb your hair thoroughly. With the help of a glove, apply to your scalp by massaging in circular motions for 10-15 minutes. Then rub the oil towards the ends of your hair.
After waiting for about 30 minutes, rinse with lukewarm or cold water. Or wait overnight and wash your hair with a suitable shampoo the next morning.