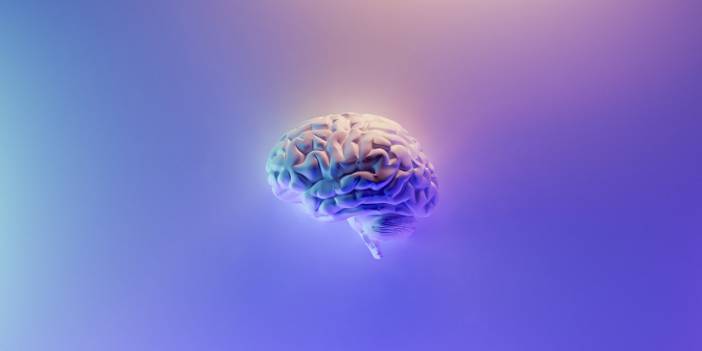 US Scientists Have Found A Method To Treat Depression In 15 Minutes! Just One Chip...
The brain implant, which is stated to treat depression by the US neurotechnology company, was attached to a human for the first time.
The world's second-richest person, Elon Musk, and founded by 8 scientists, Neuralink is getting ready to begin human trials in six months, a remarkable move from a rival company.
According to the news in the Daily Mail newspaper; 'Inner Cosmos' has conducted the first human trial of a brain implant that the company claims treats depression.
The device in question consists of two parts; An electrode that sits under the skin and a capsule attached to the user's hair to power the device.
The capsule powers the coin-sized implant, which sends tiny electrical pulses to the brain area affected by depression.
The company claims the treatment is just 15 minutes a day.
Users plan to try the Inner Cosmos device on a second patient next month.