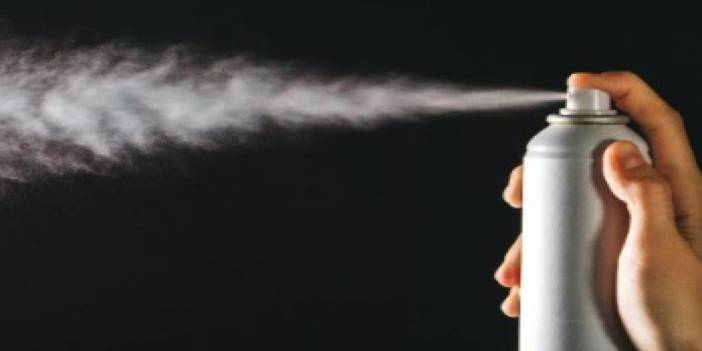 The deodorant she squeezed caused her death: A 14-year-old teenager in the UK suffered a heart attack
A 14-year-old girl living in England died of a heart attack due to the deodorant she sprayed on her duvet.
Giorgia Green, 14, living in England, died in May last year as a result of an incident that was referred to as an 'accident' in police reports.
Young Girl Found Unresponsive in Her Room
The young girl was found unconscious in her bedroom on May 11, 2022. While her family was shocked by the death of their daughter with autism, who had no disease and seemed perfectly healthy, forensic medicine determined that Giorgia died as a result of a heart attack.
'Deodorant' Causes Heart Attack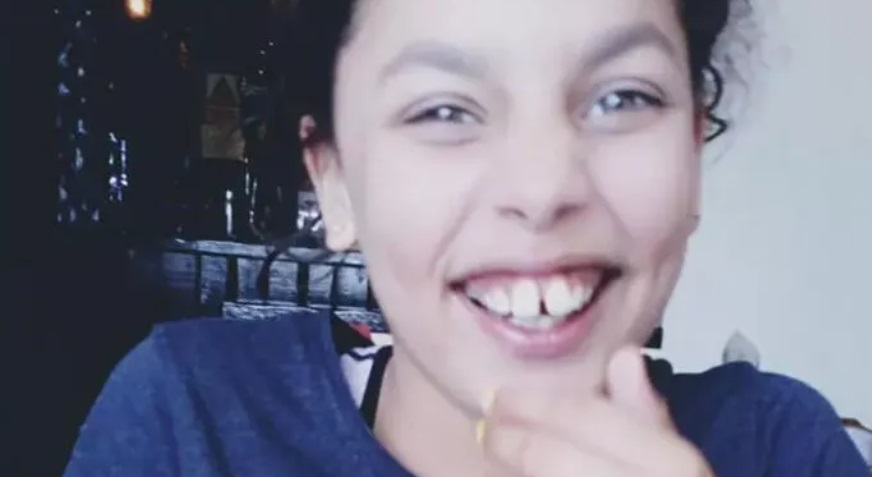 The unbelievable reason the 14-year-old had a heart attack was the deodorant Giorgia sprayed on his blanket.
Her father stated that his wife used the deodorant that Giorgia sprayed, that his daughter also liked this scent, and that he sprayed it on his blanket when he was bored
Not The Only Child To Die From Deodorant!
The grieving family learned that they were not the only child to die from deodorant after their daughter's death.
In 2016, 16-year-old Thomas Townsend was also found unconscious in his bed in a children's hostel. While the authorities found an empty deodorant box next to the child, the cause of death of the young man, who died in the hospital where he was taken, was recorded as 'gas poisoning'.
The Young Girl's Family Launched a Campaign.
The grieving family started a donation campaign to prevent other children from being victimized upon the death of their daughter. Trying to raise awareness of the dangers of aerosol products, the couple wants the warnings on spray deodorants to be larger and clearer.
Speaking to the BBC, father Paul said, "We don't want anyone in the world to experience what we went through. People don't know how dangerous the products in those boxes are." he continued as follows; "Our daughter's death would not have been in vain if our efforts had prevented even one person from dying."