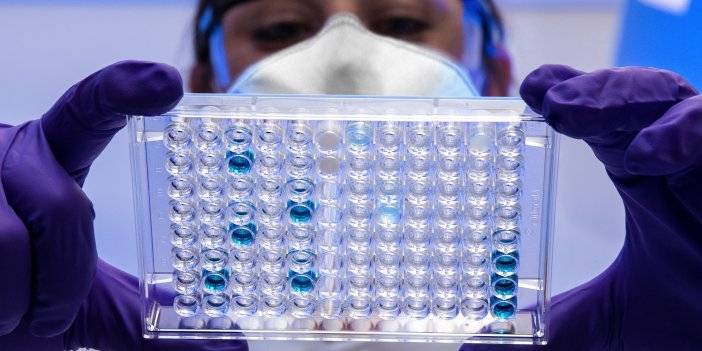 Scientists Have Found A Virus Hiding In Bats: Kiwira Virus
Scientists have discovered a new virus called 'Kiwira' lurking in bats. Scientists who started working for this virus from the hantavirus family began to investigate whether the virus could be transmitted to humans.
The coronavirus, which emerged in Wuhan, China in the last months of 2019 and spread rapidly all over the world, showed how a virus can affect human life in macro and micro dimensions. People, families, societies and large continents have long waited desperately for developments that could be promising due to the impact of the coronavirus.
After the coronavirus, people began to pay more attention to their health and personal hygiene than before. Scientists, on the other hand, began to examine every situation that could carry a risk.
Scientists Have Detected a New Virus in Bats
The World Health Organization (WHO) stated in a report on coronavirus in June that the coronavirus was most likely transmitted to humans by bats.
On this information, scientists discovered a new virus lurking in free-tailed bats in Tanzania and the Democratic Republic of Congo.
Kiwira Virus
Dubbed the 'Kiwira virus', this virus is a descendant of the Hantavirus family.
There is no evidence yet that the newly discovered 'Kiwira' virus could pose a threat to humans, but researchers are continuing their follow-up work.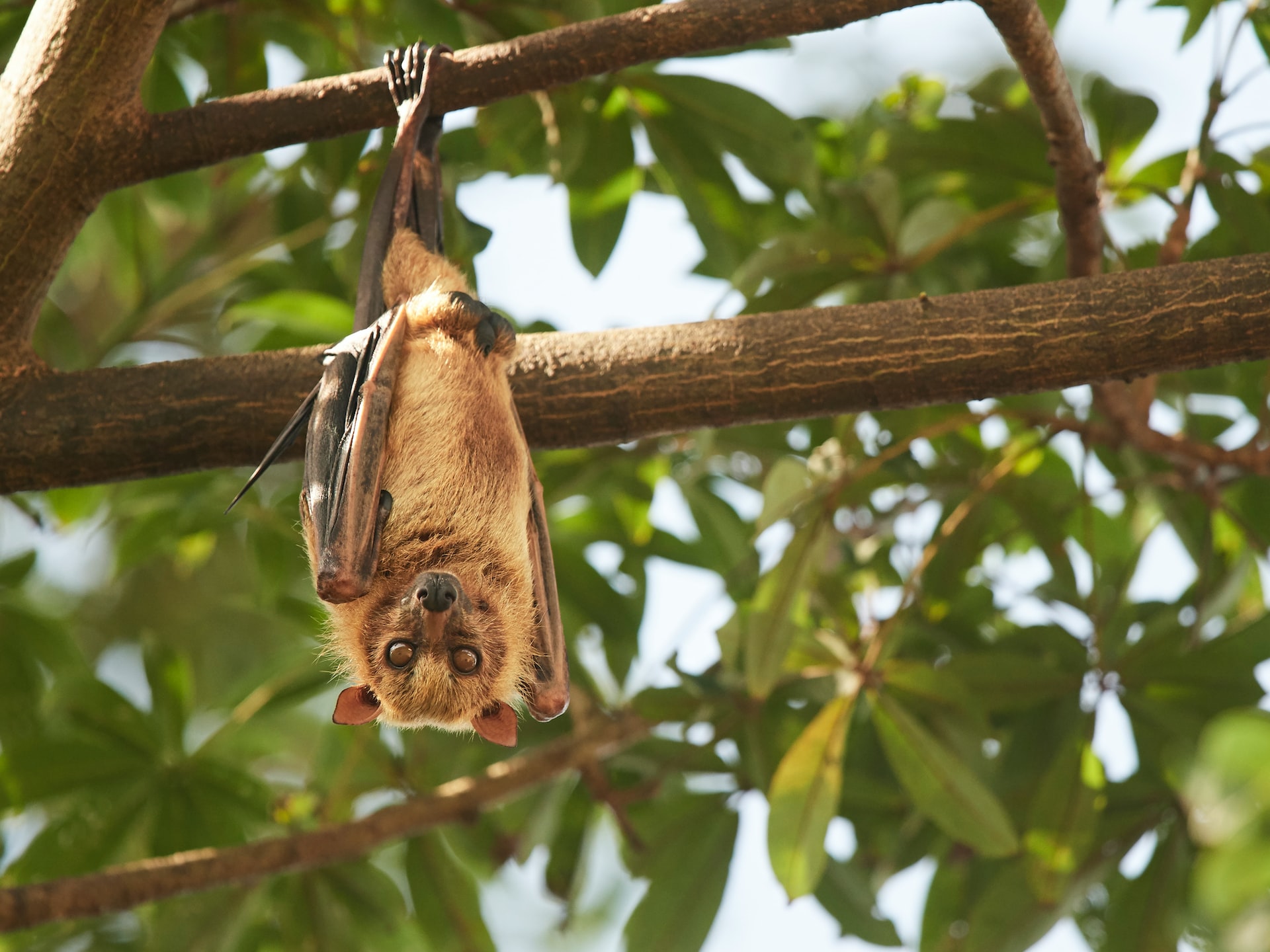 Providing details about the new virus in the academic journal The Viruses, the research team led by Dr Sabrina Weiss drew attention to the fact that free-tailed bats live in large areas in Sub-Saharan Africa.
In this region, bats can enter people's homes and even inside their homes, so researchers warn that the possibility of the Kiwira virus spreading to humans should be well investigated.
The scientists noted that it would be difficult to detect the disease, as hantavirus often gives flu-like symptoms.
What Are the Symptoms of Hantavirus?
Early symptoms of hantavirus include fatigue, fever, muscle pain, dizziness, diarrhea and vomiting.
In the following periods, the disease may cause symptoms such as pulmonary edema, shortness of breath, and ear pain.