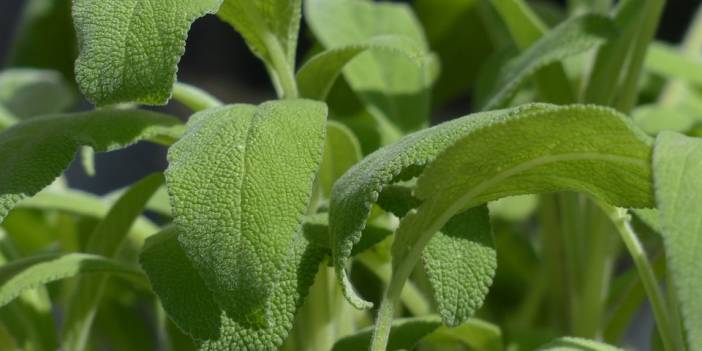 Sage miracle! Strengthens the brain and improves memory
Sage leaf consumed as tea also has antiseptic properties like its oil.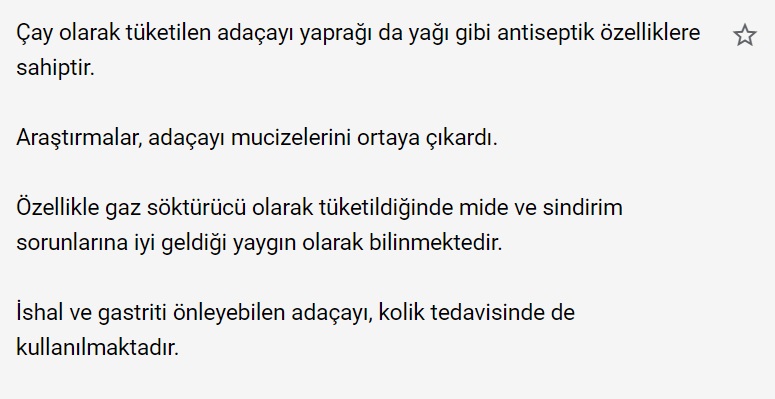 ***

Studies have revealed the miracles of sage.
It is widely known that it is good for stomach and digestive problems, especially consumed as a gas remover.
Sage tea, which can prevent diarrhea and gastritis, is also used in the treatment of colic.
how to make sage
Approximately 2 grams of sage tea is added to 200-250 ml of boiling water and infused for 10 minutes. The leaves are filtered and served in a cup. If you want to make tea bags, put a bag of sage tea in a cup, add 200 ml of hot water and let it brew for 5-10 minutes.