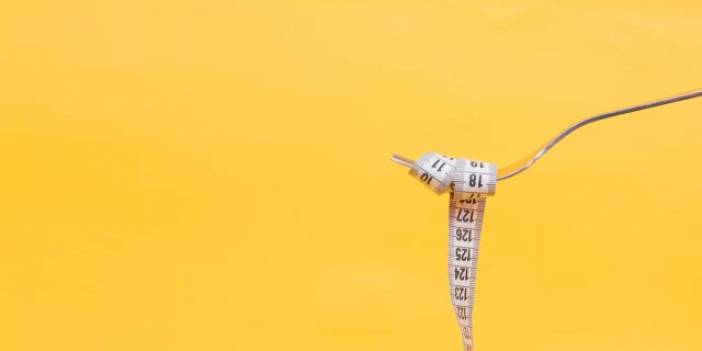 Recipes That Help Slimming and Burning Fat! You Can Reach Your Ideal Weight in 1 Week
Losing weight is often a difficult process. Just doing sports or just dieting is not enough. 3 different recipes that will speed up your diet and help you lose weight.
Excess weight has always been a problem for both men and women. Even if it is 1-2 kilos more, he agrees when we wear our favorite clothes. We don't like that either.
In general, sudden and small weight gains cause people to panic. That's why we immediately search for 3-day or weekly diet recipes. We have prepared 3 different recipes for you to lose weight quickly and healthily in 1 week. Let's take a look together.
Tea to Help Weight Loss
Materials
1 tablespoon of green tea
1 apple
2 sticks of cinnamon
1 nut-sized piece of ginger
Preparation
First, we boil half a liter of water.
We take it into our half-liter bottle and add 1 tablespoon of green tea or 1 bag of green tea and brew it.
After brewing, we add 1 apple with its peel by slicing into small pieces.
We also add 2 cinnamon sticks.
Grate 1 ginger and add it.
We consume our tea on a full stomach a few hours after dinner.
Fat Burner Recipe
Materials
2 cups of light yogurt
2 cucumbers
Salt
Mint
Preparation
Take 2 cups of light yogurt in a bowl and mix it.
Let's add 2 grated cucumbers on it.
After adding a little salt, I sprinkled mint on it.
Detox Tea
Materials
3-4 leaves of cherry stalk
3-4 leaves of linden
2 leaves of avocado leaves
1 slice of lemon
half a bar of cinnamon
Preparation
Infuse cherry stem, linden, lemon slices, cinnamon sticks and avocado leaves with hot water.
Drink 1 glass 1 time a day half an hour before a meal.