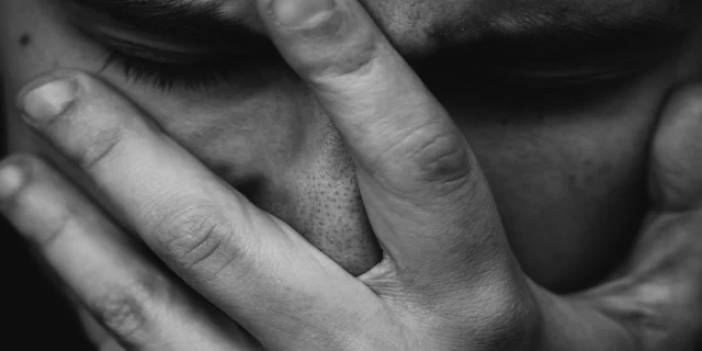 New Drug in Migraine Treatment! Relieves Pain and Prevents Attacks
Specific drugs developed in addition to the classic migraine injections used in the treatment of migraine both relieve pain and prevent attacks.
Migraine is a disease in which only 40 percent of the world can make a correct diagnosis and one out of every three people receives preventive treatment. In general, many patients report that although they reach preventive treatment, it is ineffective within about 2 months or has many side effects.
Migraine injection can now be taken orally against CGRP neuropeptide, which is administered as an injection and used in prophylactic therapy. In addition, they are used not only for preventive treatment, but also as a pain reliever and pain reliever during attacks.
These drugs, which are in the Gepant class and aim to prevent acute migraine attacks with different ingredients (rumegepant, atogepant, etc.), were approved for the first time in 2020 and made available for use.
What is CGRP?
CGRP is a protein found in the brain. CGRP is an abbreviation for calcitonin gene-related peptide. With a migraine attack, the trigeminal nerves in your face and head become overactive. This hyperactivity causes the release of substance P and CGRP in the body. As a result, blood vessels expand, causing inflammation and pain. The way a drug works towards the CGRP mechanism is by blocking the CGRP receptors. Migraine pill binds to CGRP, with this binding, inflammation and pain caused by CGRP and therefore migraine attacks are prevented.
QUICKLY RELIEVES MIGRAINE PAINS
Studies show that this drug protects against migraine. In the studies, it was observed that migraine attacks decreased in the first week after each dose used. It is seen that this drug, which is used up to 18 doses per month, both provides the treatment of acute attacks and is protective against migraine attacks.