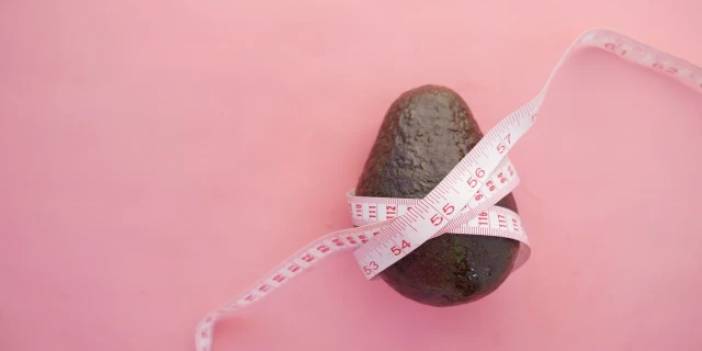 Miraculous Diet to Lose 3 Kilos in a Week
As we enter the summer months step by step, we have compiled the miraculous diet recipe that makes you lose 3 kilos in a week from the menu of a healthy and expert dietitian, where you can get rid of your unwanted weight.
In winter, we are not as active and dynamic as in summer. Because the weather is cold and we neither want to exercise nor consume light foods as much as in summer. Therefore, our sports activities accelerate in April and May, but sports alone are not enough to lose weight. Therefore, sports and healthy nutrition should go together.
For those who want to lose 3 kilos in a week in a healthy way, we have prepared a diet recipe signed by a dietitian.
Diet to Lose 3 Kilos in a Week
Breakfast
1 boiled egg, 50gr. low-fat cheese, a pinch of arugula or parsley of your choice, 2 walnuts and 1 dried apricot.
Lunch
1 tablespoon of tahini, 1 tablespoon of olive oil, juice of half a lemon, 1 red pepper, half zucchini or half eggplant (fried without oil) 1 bunch of rocket or half bunch of chard, half avocado.
(Make a salad by mixing the ingredients we have given above as you wish.)
Dinner
1 or 2 bowls of tomato soup, plain or grated with 1 tablespoon of fat-free cheddar cheese.
You can lose 3 kilos by applying this diet program 3 days a week and by regularly walking briskly for at least 1 hour during the day. If you wish, you can follow your diet for more than 3 days and add 1 cup of milk-free filter coffee to your diet program.