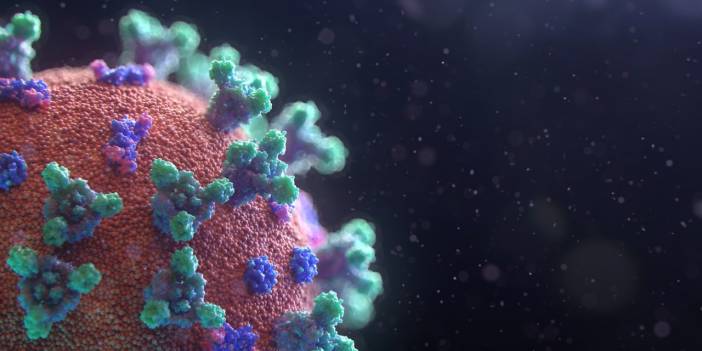 Mandatory Covid Test for Chinese from Italy: 'One in Two People Has Covid'
After China abandoned its "Zero Covid" policy, Italy made the Covid test mandatory for passengers from this country. One out of every two people from China tested positive. The government called for action across Europe.
Italy, one of the countries most heavily affected by the coronavirus pandemic in the first period and applying strict measures for months, decided to take special measures against China due to the concern of a new variant and coronavirus wave.
Italian Prime Minister Giorgia Meloni said that initial examinations on samples taken from passengers from China did not point to the new variant.
See Meloni's explanation; Investigations on the first 15 cases found Omicron variants already available in Italy.
According to the decision taken by the Italian Ministry of Health yesterday, Covid tests will be carried out on all flights from China to the country. Passengers who test positive will be quarantined at home/hotel or hospital, depending on the severity of their condition.
Health Minister Orazio Schillaci said the injunction on flights from China was "necessary to protect the Italian population and detect possible new variants".
Minister Schillaci wrote a letter to the European Commission, announcing that he called for "similar initiatives to be made in all European territories".
62 of 120 passengers on a flight from China and 35 of 92 passengers on another flight tested positive.