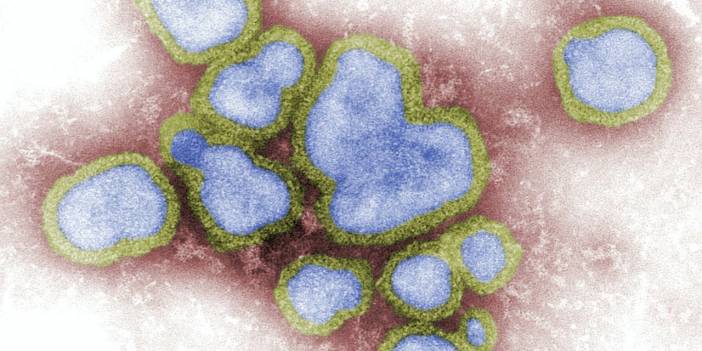 Influenza Outbreak in Europe: 400 Thousand People were Hospitalized in 9 Days
In Poland, one of the Central European countries, nearly 400 thousand people got flu in the last 9 days. Majority of the patients are children.
Polish Deputy Minister of Health Waldemar Kraska announced that 389,000 people were diagnosed with the flu in the last 9 days.
Deputy Health Minister Kraska told reporters that most of those with flu are children, and 80 percent of the 17 thousand beds in the children's departments of hospitals across the country are full.
He stated that this figure reached 90 percent last week, and that they observed a decrease in the number of cases with the school holidays due to the New Year's Eve.
On the other hand, apart from the flu, there is an epidemic of infectious disease with the increase of Covid-19 cases in the country.
According to the data of the Polish Ministry of Health, 693 people were diagnosed with Kovid-19 in the last 24 hours, while 13 people died. While 6 million 369 thousand 442 people have been caught in Covid-19 since the beginning of the epidemic, the number of people who lost their lives with the latest deaths increased to 118 thousand 546.