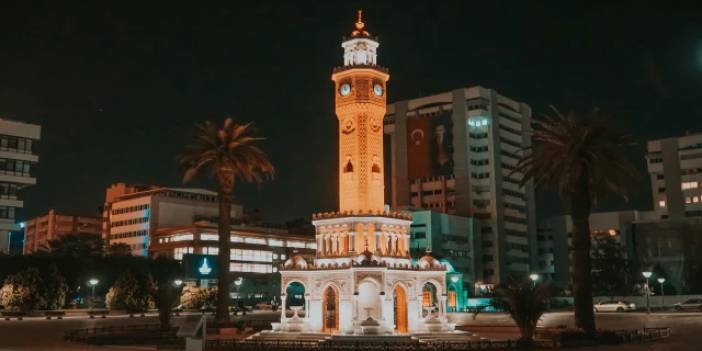 How to get to Izmir? What to eat and see in Izmir?
Izmir is the 3rd largest city in Turkey. Izmir is located in the Aegean region.
There are plane and bus services to Izmir via Istanbul. Generally, transportation is possible every day via Istanbul.
When you come to Izmir, you should definitely eat mussels.
Pastries are also very famous in Izmir.
Simit and boyoz are among the foods that are loved and eaten in İzmir.
The most famous districts of İzmir are touristic places such as Çeşme and Alaçatı.
The heart of the city beats in the Alsancak district.
Historical Elevator is Izmir's most famous tourist attraction.
You should definitely eat fish and bread in the İnciraltı region of İzmir.