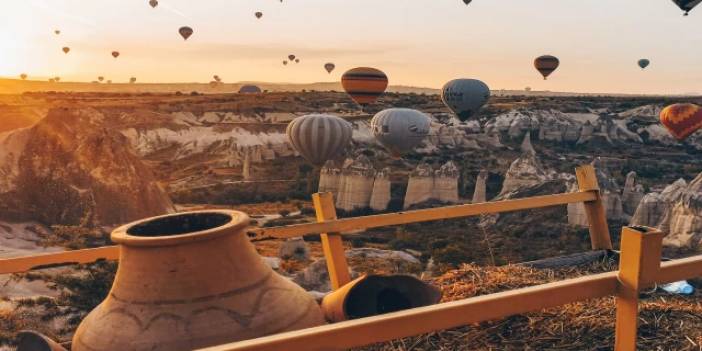 How to get to Cappadocia? Everything about transportation in Cappadocia
Cappadocia is one of the most beautiful and historical settlements in Turkey.
Kapodakya is among the places to visit in Turkey. There is constant transportation to this region via Istanbul and Ankara.
Cappadocia, which is generally visited by domestic and foreign tourists, is in the first place among the most beautiful cities.
Kapodakya is located within the borders of Nevşehir province. Therefore, the easiest way to go to this beautiful city is to go to Nevşehir first.
It is possible to travel to Nevşehir by bus via Istanbul and Ankara.
Is there a plane to Nevşehir or Cappadocia?
Nevşehir Cappadocia Airport is in service. Therefore, it is possible to travel to Kapodakya by plane from Istanbul.
Is Cappadocia cheap?
Cappadocia is generally an expensive city. Because it is a historical and touristic city, it is expensive compared to other cities in Turkey.
Therefore, you can find suitable accommodation options for you.