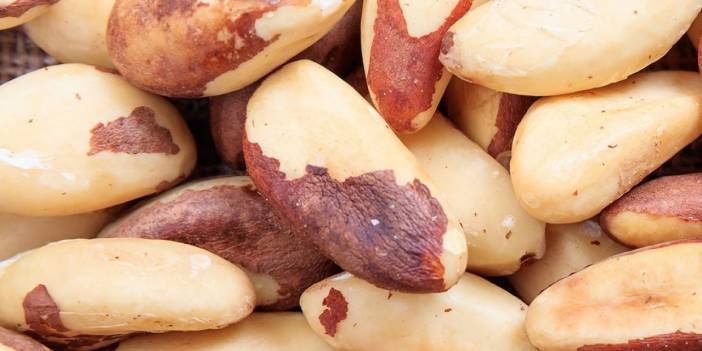 Health Benefits of Brazil Nuts with an Unusual Flavor
Brazil nuts, which contain unusual levels of selenium under their unusual shape, have been a popular nut lately. So what are the health benefits of Brazil nuts? Let's see together.
Spreading all over the world from the healing lands of South America, Brazil nut has many benefits from skin health to cardiovascular diseases. It is known that Brazil nuts, which are rich in selenium, protein and magnesium, put an end to stress and extreme fatigue.
It has been proven by research that this miraculous walnut, which grows in South America and spread all over the world, regulates thyroid hormones and prevents diseases such as goiter.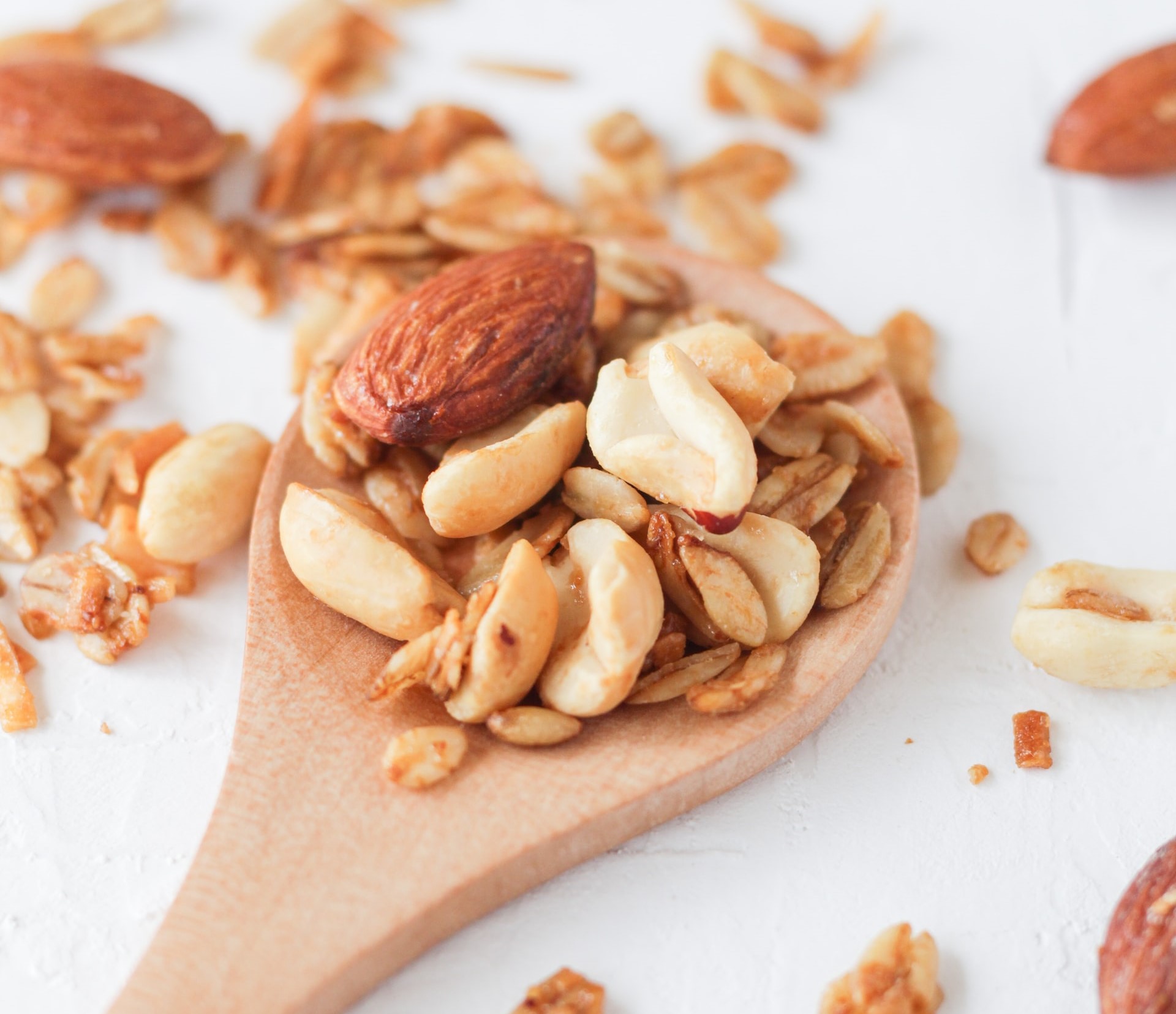 Nutrition Facts of Brazil Nuts
In 100 grams of Brazil Nuts;
Calories: 665g
Total fat: 66 grams
Potassium: 650mg
Carbs: 12 g
Vitamin B6: 1mg
Calcium: 160mg
Vitamin C: 0.7mg
Cholesterol: 0mg
Protein: 14 g
Iron: 2.3 mg
Vitamin A: 0 IU
Vitamin D: 0 IU
Magnesium: 350mg
Dietary Fiber: 8 g
Health Benefits of Brazil Nuts
It gives energy by putting an end to stress and excessive fatigue.
It prevents the formation of goiter by regulating thyroid hormones.
Rich in selenium, Brazil nuts purify the body from free radicals.
It strengthens the immune system and protects against diseases.
Rich in omega-3 fatty acids, Brazil nuts protect heart health by raising good cholesterol.
Brazil nuts, which contain unsaturated fatty acids, balance blood flow and prevent vascular occlusion.
Thanks to the zinc and ellagic substances it contains, Brazil nut purifies the body from both inflammation and toxins.
It is also very effective in fighting cancer cells and preventing their formation.
Rich in selenium, vitamins E and C that the skin needs, Brazil nuts provide a brighter and healthier appearance to the skin. It prevents wrinkles, reduces cells that cause aging.
Oil obtained from Brazil nut is used in eczema and psoriasis.
It repairs damaged hair and promotes new hair growth.