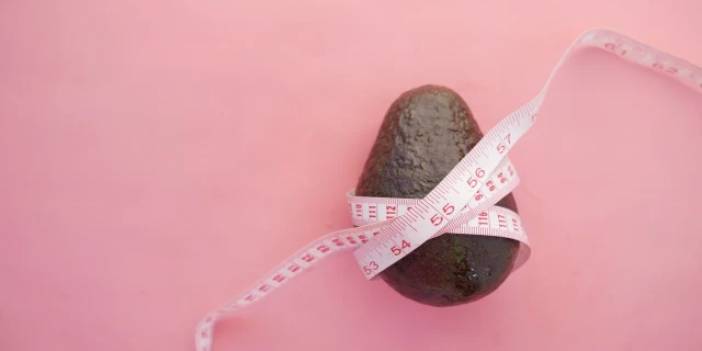 Foods That Help Weight Loss
Losing weight varies from person to person, depending on age, gender, and the amount of excess weight. However, if you consume these foods in addition to the sports and diet list, your weight loss will accelerate. A list of foods that help lose weight.
Some foods are known to support and accelerate weight loss. Of course, it is quite difficult to lose weight by relying only on foods or diet lists. In addition to certain foods or a diet list, it is necessary to drink plenty of water, do sports, sleep regularly and lead a stress-free life.
Studies have proven that those who consume the following foods on a daily basis lose weight faster than those who do not. If you have difficulty losing weight, you can lose weight faster by adding these foods to your meals.
Foods That Help Weight Loss
Salmon
Egg
Chicken Breast
Green Lentils
Curd Cheese
Apple Cider Vinegar
Dried apricots
Avocado
Pineapple
Plum
Whole Wheat Bread
Lemon
Hot pepper
Chia Seed
Yogurt
Grapefruit
Apple
Parsley
Rolled oats
Bulgur wheat