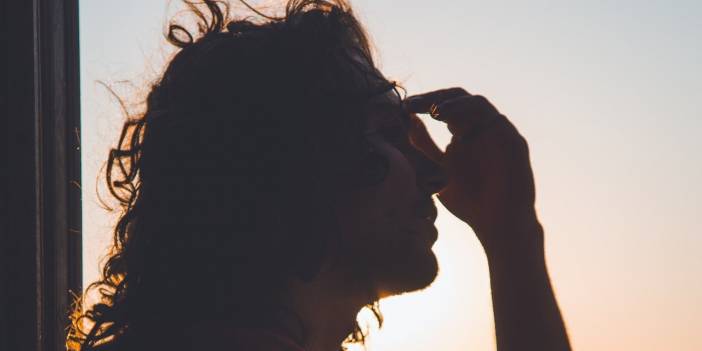 FDA approved the spray to help you get rid of migraine in 15 minutes
The FDA approved the nasal spray produced by the US pharmaceutical company Pfizer for the treatment of migraine.
Pharmaceutical company Pfizer's nasal spray, which relieves migraine pain in 15-30 minutes, has been approved by the FDA.
In the statement made by the company, it was stated that the drug named zavegepant will be sold under the brand name Zavzpret and will be available in pharmacies until July 2023. The cost of the drug has not yet been disclosed.
Clinical trials published in The Lancet Neurology showed that the nasal spray relieved migraines within 15-30 minutes, with relief lasting up to 48 hours in many patients. About 1,400 people participated in the trials from October 2020 to August 2021.
"Among my migraine sufferers, one of the most important aspects of the acute treatment option is how quickly it works," Kathleen Mullin, medical director of the New England Neurology and Headache Institute, said in a Pfizer news release.
"Zavzpret, a rapidly absorbing nasal spray, offers an alternative treatment option for people who need pain relief or are unable to take oral medication because of nausea or vomiting so they can quickly return to their normal functions."
Pfizer says the Zavzpret is the first of its kind. It works by blocking the peptide receptors that cause the inflammation that usually comes with migraines.
Pfizer said the drug is approved to treat acute migraine with or without aura - meaning severe headache accompanied by bothersome symptoms such as dizziness, tinnitus, zigzag lines in vision or sensitivity to light.
Source: WebMD