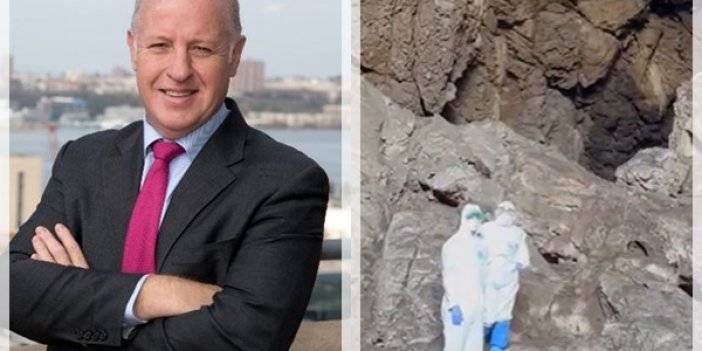 Dr Daszak, Whose Name Involved in the Covid-19 Scandal, Spotted in a Cave Full of Bats
Virologist Dr Peter Daszak, who finances the Wuhan Laboratory, the center of the coronavirus (Covid-19) leak claims, shared the images he took in a cave full of bats.
Virologist Dr. Peter Daszak, whose name is known for allegedly trying to silence the claims of Covid-19, became the agenda again with a video he shared on his Twitter account.
Dr. Peter Daszak posted a video on his Twitter account taken from the depths of Ratchaburi Cave in Thailand. Posing in the same cave with two and a half million bats, which are thought to have caused the Covid-19 virus to infect humans, Daszak described the area as the 'reactor core' of viral activity.
He shared photos of bats believed to harbor the pathogen feeding the outbreak, and even uploaded a video of him hand-feeding one.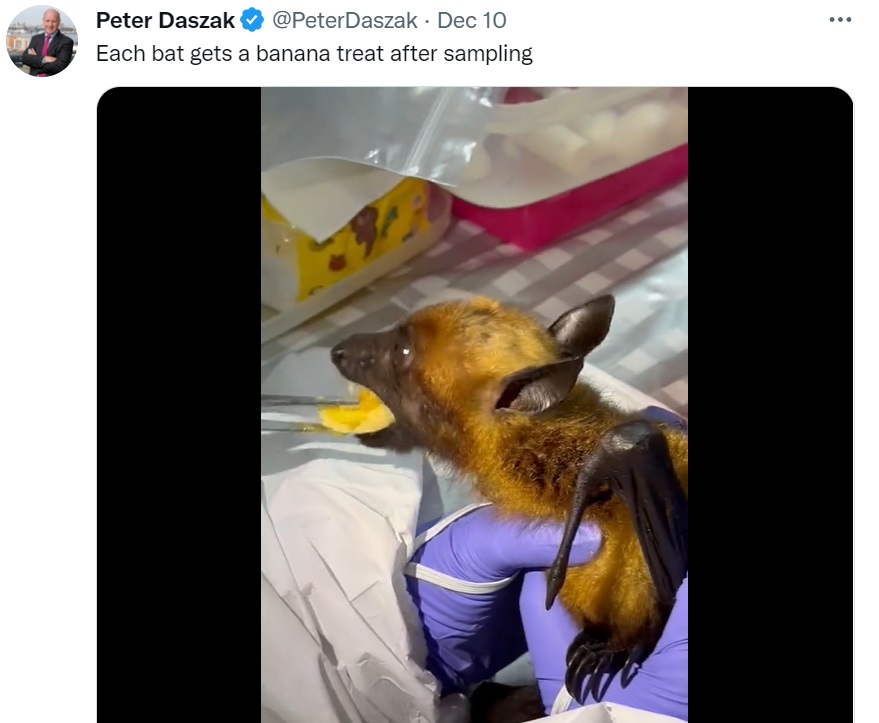 The image, which Daszak said was there for a study in which he was investigating coronaviruses related to bats for a long time, again fueled many claims and thoughts.
The Covid-19 Outbreak Out Of The Laboratory It Funded
It turned out that virologist Dr. Peter Dazsak closely followed the work done on various virals at the Wuhan Laboratory before the pandemic emerged. The lab is known to allegedly create the Covid-19 virus and leak it negligently.
Dazsak, who is said to have provided a grant of $653,392 to the Institute of Virology through his company EcoHealth Alliance for the research of Covid-like viruses in bats in Asia and Africa, did not comment on the allegations.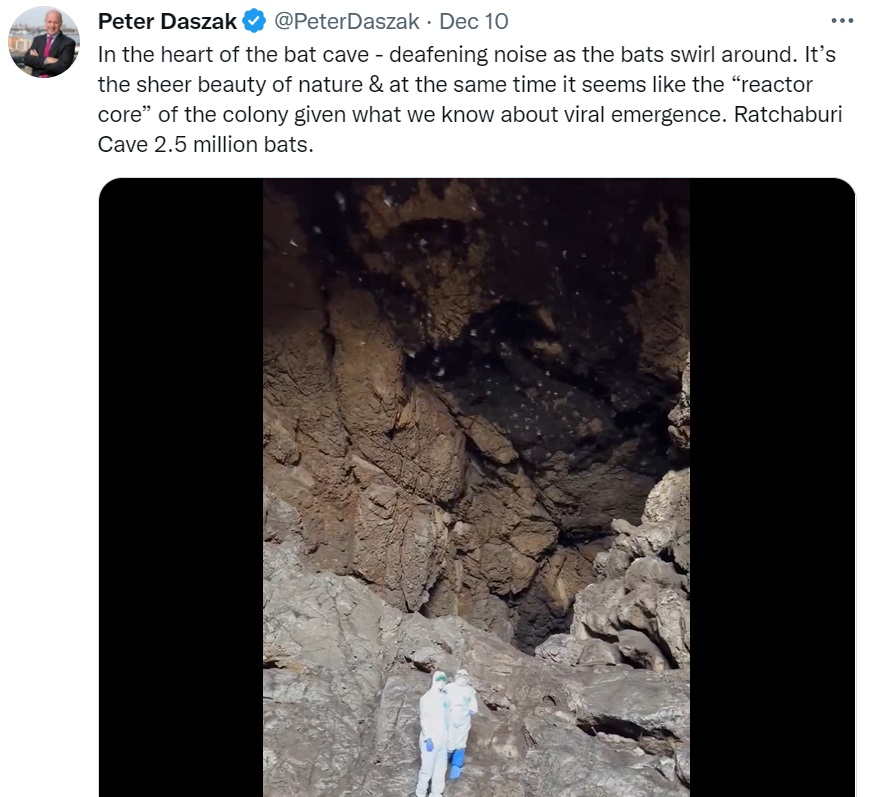 The EcoHealth Alliance is known to have received federal funding since 2002, including a grant from Anthony Fauci, for viral research, which it conducts in conjunction with the Wuhan Institute of Virology. Dr. Andrew Huff, former vice president of the EcoHealth Alliance, said he believes it was this research that led to the Covid-19 virus that sparked the pandemic.
Huff claimed that the virus would never occur in nature and was transformed into a much more potent pathogen in the laboratory during his work with the EcoHealth Alliance's Wuhan laboratory.