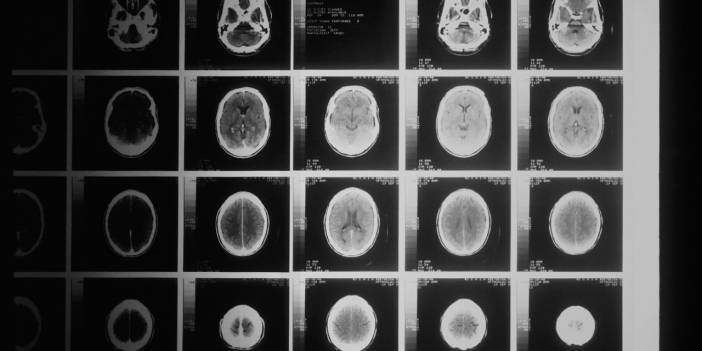 Canadian Doctors Discover A New Technique To Treat A Brain Tumor In Children
In a joint study, some doctors in Toronto, Canada, managed to administer chemotherapy to an inoperable brain tumor in a child, using the technique they used for the first time in the world.
Doctors at two hospitals in Toronto, Canada, performed an MRI-guided ultrasound treatment to administer chemotherapy to the brain tumor of a sick child with diffuse intrinsic pons glioma (DIPG), the most common form of the brain.
In a written statement from the Sunnybrook Health Sciences Center, it was noted that the new technique marks the beginning of a groundbreaking clinical trial to better treat deadly pediatric tumors.
Reminding that DIPG is the most common type of brain tumor in children under the age of 15, the statement said, "DIPG is a fatal pediatric brain tumor that cannot be operated due to its location in the brain stem."
Continuation of the statement; "The new method works by using low-intensity ultrasound to cross the blood-brain barrier. The blood-brain barrier is a protective network of tightly packed cells located between the capillaries in the brain and other soft tissues of the brain. This cell network is protective. It protects the brain from harmful substances. And it detoxifies, but when there is a problem in the brain, such as a tumor, the blood-brain barrier becomes a stumbling block for doctors hoping to treat affected areas."
In the statement recorded where the ultrasound kicks in, it was stated that the researchers were able to use the power of sound waves to open a temporary door in the blood-brain barrier around the brain.
This Technique will be Applied to 10 More Patients
For the first time in the world, doctors announced that the treatment will be applied to 10 patients aged between 5 and 18 who were diagnosed with DIPG.
Study participants will receive focused ultrasound therapy at the Sunnybrook Health Sciences Center, which will include three cycles of chemotherapy approximately four to six weeks apart.
Patients who will receive general anesthesia will use a special head to deliver ultrasound energy to brain targets without the need for a scalpel or incision.