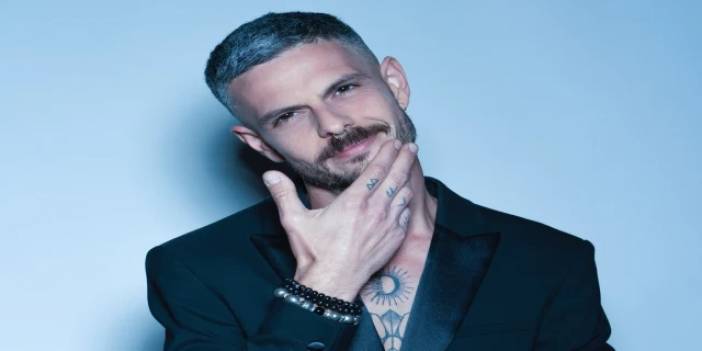 The Most Popular Aesthetic Practices Preferred by Men Have Been Announced! They Made a Difference for Women
Men, as well as women, show interest in aesthetic applications to reduce the effects of aging. It has been reflected in the reports that the interest of white-collar young adult men in botox and filling application has increased significantly.
According to the report of the International Society of Aesthetic Plastic Surgery, the common and mistaken belief that only women receive aesthetic treatment has disappeared. According to the published report; The difference between the rates of seeking plastic surgery between men and women decreased by 11 percent. Non-surgical aesthetic applications of men reached approximately 6 percent. In 2020, it was revealed that more than 1 million cosmetic procedures were performed in men, and this number is increasing.
Most Popular Aesthetic Practices Preferred by Men
1- Botox
Botulinum toxin (BoNT-A) is a neurotoxin produced by the bacteria Clostridium botulinum and causes temporary muscle weakness. It is important to clarify that there are several anatomical differences when conducting aesthetic consultations with men. Since men tend to have a larger muscle mass, these differences also affect the amount of product needed to achieve the desired effects. The primary goal of men who decide to take botulinum toxin is to achieve a more youthful appearance in general or to reduce some of the signs of aging (wrinkles between the forehead and eyebrows, wrinkles around the eyes).
2- Hyaluronic Acid Dermal Filler
The popularity of hyaluronic acid fillers is increasing day by day due to their wide range of use and rapid results by people of different ages. Hyaluronic acid is a substance found naturally in our skin that retains water and helps it stay hydrated and plump. However, as it decreases with age, facial volume begins to decrease and wrinkles begin to form in adults. While giving a healthy and youthful appearance, hyaluronic acid dermal fillers increase the volume of various parts of the body and face by stimulating the production of collagen and elastin that provide hydration.
3- Non-Surgical Fat Dissolving
It has become popular among men as an alternative to surgical fat reduction procedures such as liposuction. Non-surgical fat reduction procedures work by breaking down fat cells in specific areas to reduce the size of subcutaneous fat pockets. It is one of the reasons why men prefer liposuction treatment due to its fast recovery time and effective results.