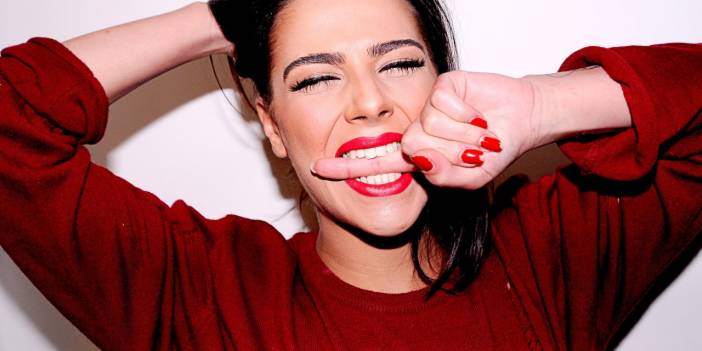 'Hot Girl' Lipsticks with the most striking and bold shades of red
Attracting attention with their timeless beauty, red lipsticks are always among women's favorite make-up products. If you're curious about the best signature red lipsticks to create a bold look, take a look at our content.
If you are wondering about the best red lipsticks that have become a bold and timeless signature, if you are looking for a permanent red lipstick in the tone that suits you best, you are in the right place! From velvet red lipstick suggestions to deep red lipstick suggestions, the best red lipsticks are waiting for you below!
'Hot Girl' Lipsticks
1- Chanel Rouge Coco Flasge Rouge - 70 Attiude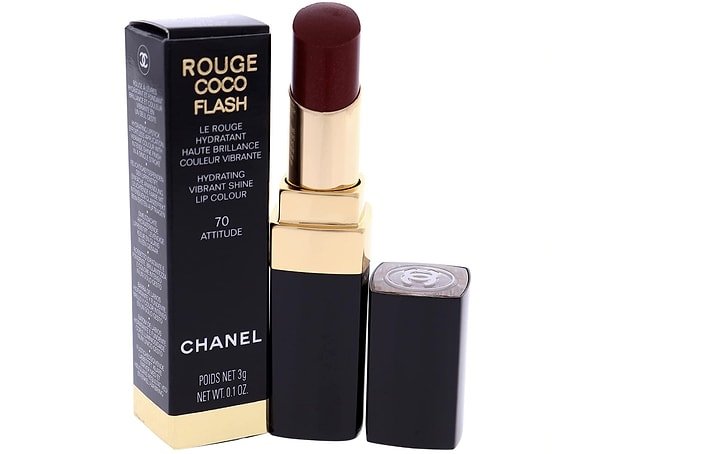 Adding a feminine touch to the lips with its warm and bold red tone, Chanel Rouge Coco Flash Rouge maintains its permanence all day long and keeps the lips moist. With its fine texture and light-reflecting oil content, it provides an intense glossy look in the blink of an eye.
2- MAC Russian Red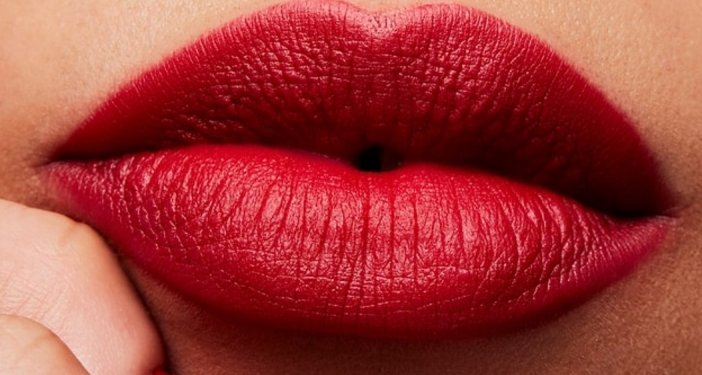 In the red lipstick category, world-famous Mac lipsticks stand out with MAC Russian Red and Ruby Woo, one of the most popular red lipsticks.
3- Dior Rouge Dior No.999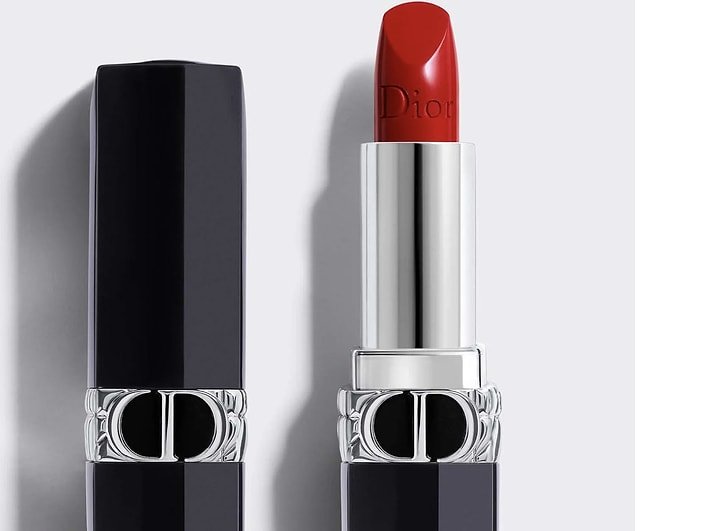 Dior Rouge No 999, which is among the iconic red lipsticks with its classic and sophisticated red tone, gives the lips a fuller look by giving intense color even in one coat.
It provides a smooth finish by protecting the lips with its antioxidant content.
4- Yves Saint Laurent Rouge Pur Couture Slim 21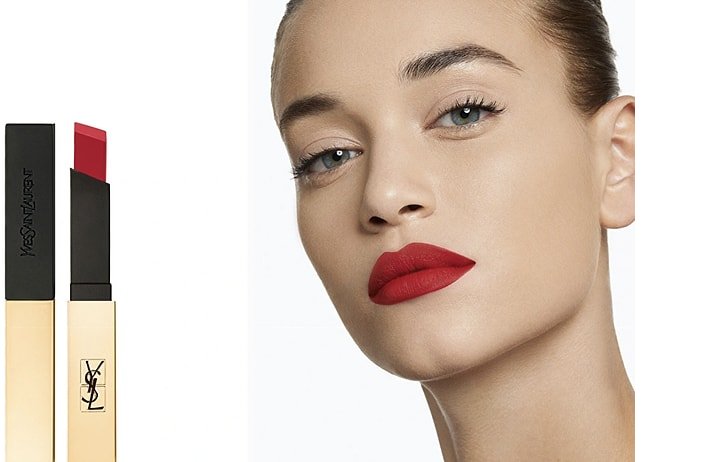 Providing a flawless and matte look with a single touch, Yves Saint Laurent Rouge Pur Couture The Slim allows you to apply it easily with its soft formula and creamy texture.
5- Kiko Instand Color Matte Liquid Lip Color Poppy Red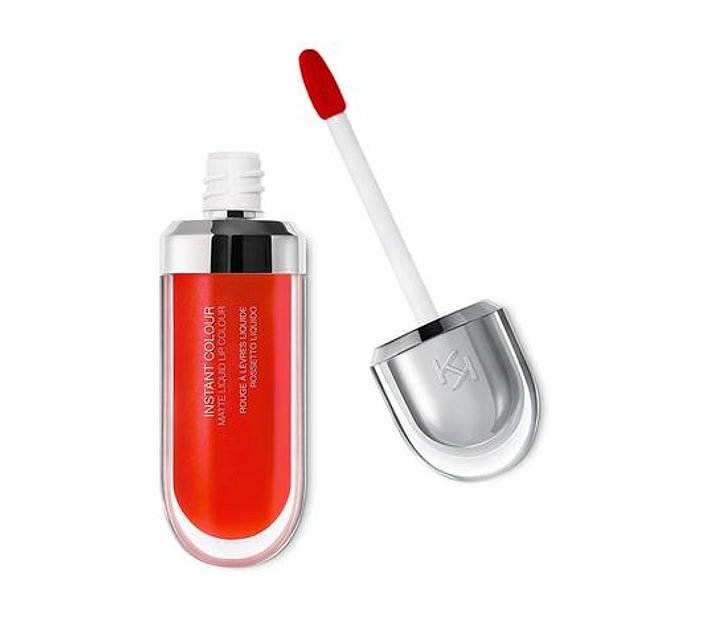 Giving a vivid color to the lips with its matte finish and intense pigmentation, Kiko Poppy Red does not neglect to moisturize the lips with its nourishing oils and vitamin E in its formula. Poppy Red provides an impressive look especially on skin with warm undertones.